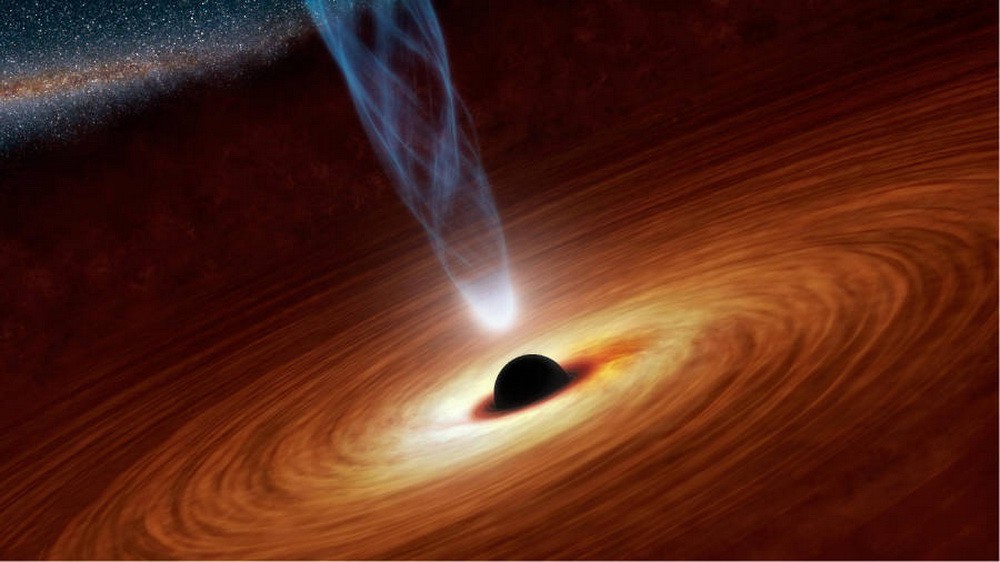 They are at a distance of 3.1 billion kilometers, and their fate is already sealed. The space server says that we're talking about three supermassive black holes that are still getting closer.
"Double or triple black holes are a very rare discovery,"Says researcher Shobita Satyapal from George Mason University. "However, such systems are a natural consequence of merging galaxies. We believe that in this way they grow and evolve,"She added.
A team of scientists discovered a rare discovery using the Chandra X-ray Observatory, Wide-field Infrared Survey Explorer (WISE) and large NASA binoculars in Arizona.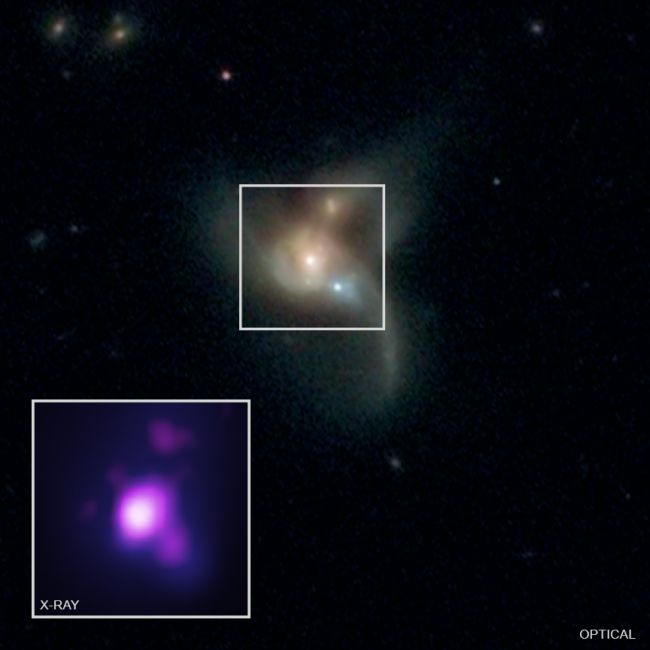 Scientists are particularly pleased with the discovery because it is difficult to observe three supermassive black holes, mainly due to the surrounding gas curtain. By combining data from two telescopes in space and one telescope on Earth, they finally succeeded.
The Satyapal team published their findings in a prestigious journal The Astrophysical Journal.