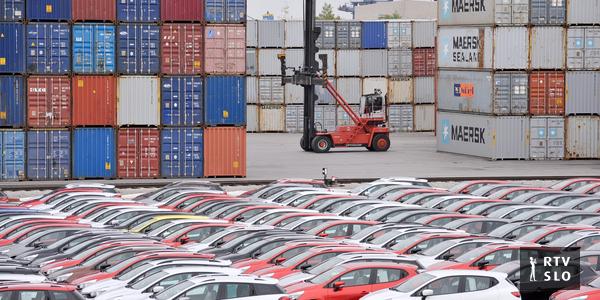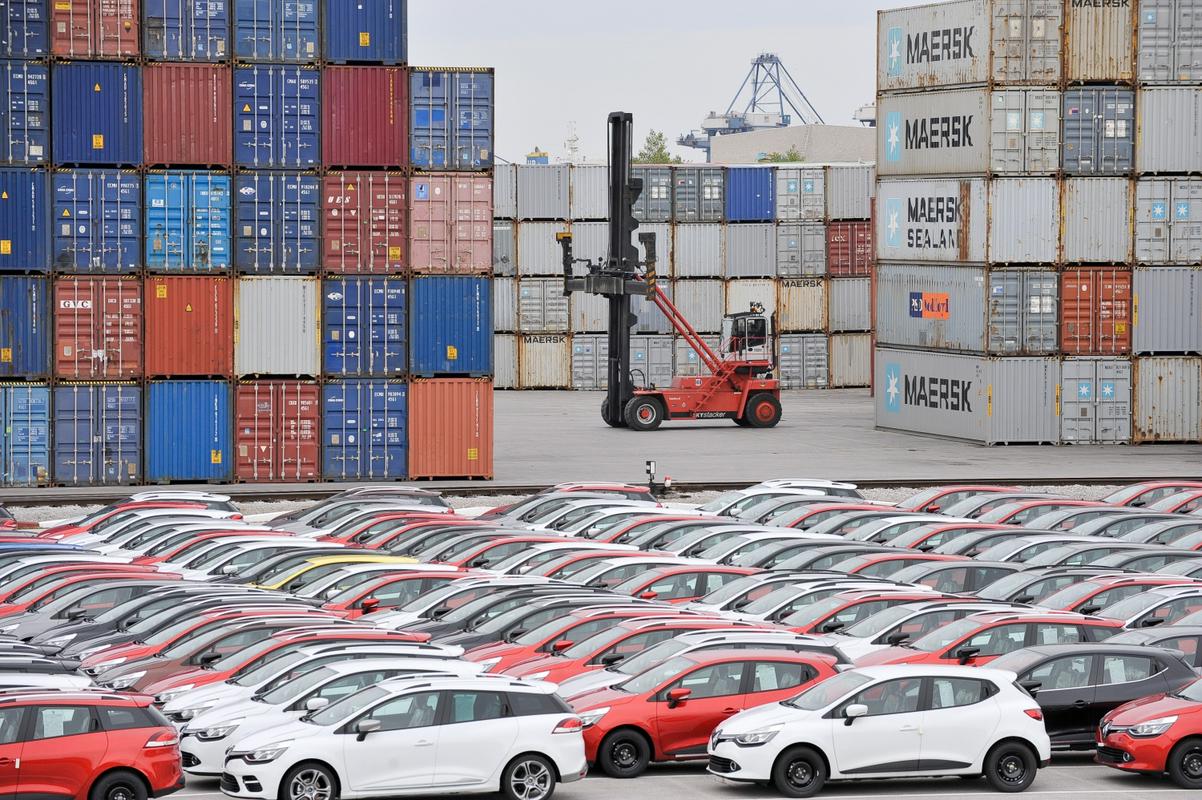 According to the European Association of Automobile Manufacturers, 1.1 million passenger cars were sold in February throughout the European Union ACEA. This is a percentage less than in February last year. Earlier sales of new passenger cars dropped 4.6 percent in January, 8.4 percent in December, 8 percent in November, 7.3 percent in October and 23.5 percent in September.
In Slovenia according to data ACEA– Last month sold 6,021 new cars, by 6.4 percent. More than in February last year. Among the largest car markets in the EU, sales also increased in Germany, France and the United Kingdom in February by 2.7%, 2.1% or 1.4% compared to the same month a year earlier.
In the first two months together, most of the cars on the European market were sold by German Volkswagen with 24.2% market share. The French PSA and Renault group remained on the second and third place since the first came 17.3 percent of all cars sold in January and February and 10.2 percent of the others.