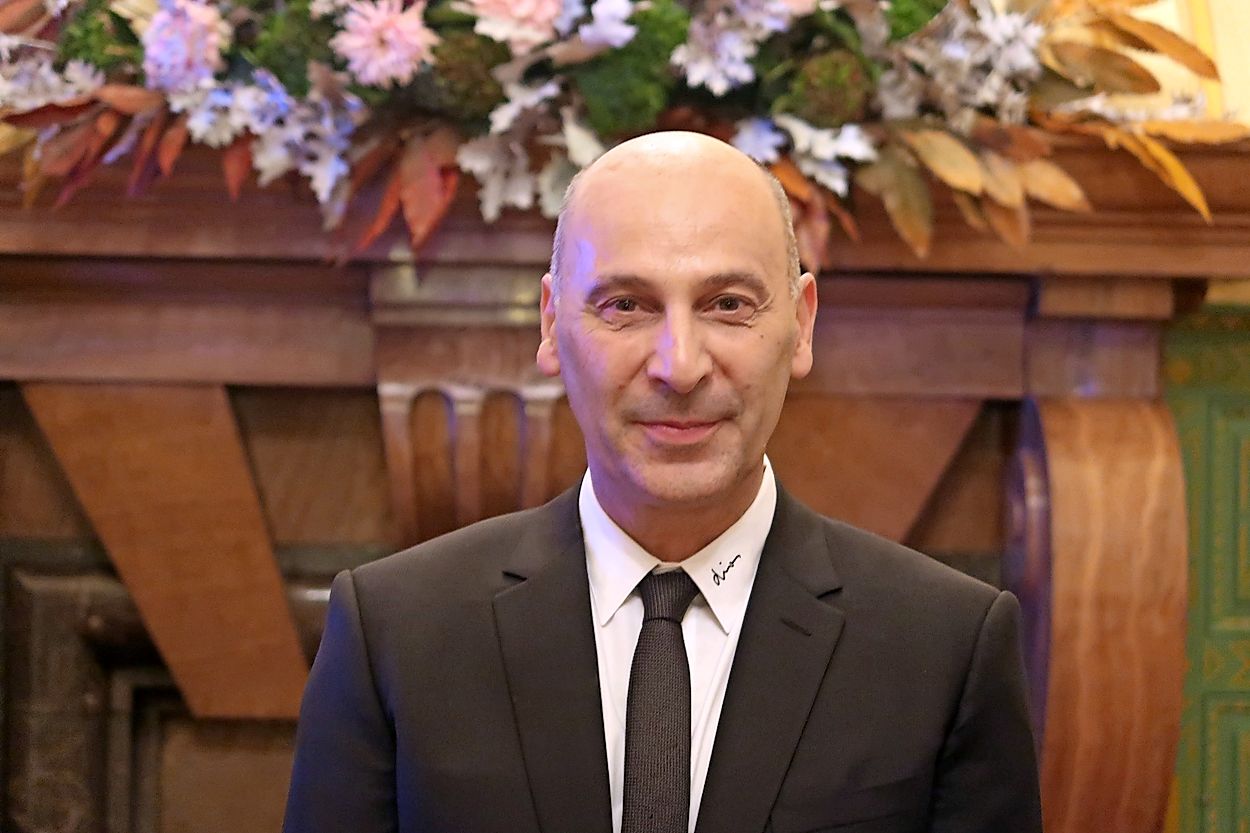 Today, the celebration of the 200th anniversary of the discovery of the internal parts of the Postojna Cave is celebrated with a ceremony called the Postojna Cave. The honorary patron of the event is the President of the State Borut Pahor.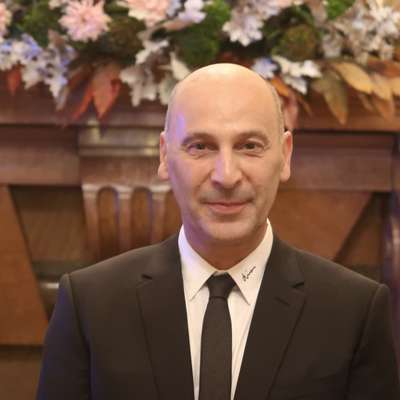 POSTOJNA
> Director of Postojna cave Marjan Batagelj before the event, for which they prepared an artistic program with numerous Slovenian artists, an Italian singer will perform Matteo Bocellihe emphasized the balanced aspect of cave management.
"The message that we want to convey in this celebration is in particular that we will develop it in the future in the future," Batagelj told STA.
"It's only from a man, it's up to the administrators to leave them to our descendants in better condition or worse." History teaches us that a man can do many bad caves, "added Batagelj.
Pahor, who had a ceremonial address, stressed the responsibility for nature conservation, including the underworld, and a shared commitment to preservation for future generations.
200 years ago, on 14 April 1818, Luka Čeč announced the accidental discovery of new parts of the Postojna Cave. "Here is the new world, there is a paradise" – described Chec what he saw during the preparation of the cave during the visit of the Austrian Emperor Franz I. Earlier cutting the wall into an unknown excavation and discovering the most beautiful places of the Postojna cave.
His discovery of these parts of the Postojna cave is considered a turning point in the development of tourism. Although, as a longtime keeper of a lighthouse in a poor apartment for many decades, it was not recognized as a merit of discovery, today Luka Čeč is considered to be a beginning post-war tourism.
Postojna Cave always impresses visitors. So far, they have registered almost 39 million in 200 years. Also this year, a record-breaking visit will end, and by the end of the year 1.3 million visitors are expected, and the cave was watched by only 810,000 people. The first guests are Italians, followed by Germans, Koreans and Slovenes.
The jubilee year was marked by the opening of the renovated Lucca Čeču platform. Among the largest investments this year is the renewal of the technologically outdated car fleet, cave trains, which are estimated at two million euros. New, modern trains that will be loud, safer, more economical and cozy, but will retain the same look as the current one.
Over the next two years, they want to enter the classical karst with the Postojna cave on the UNESCO World Heritage List. "It has never been dependent on the cave itself, but on all other activities around it – from military exercises to the contaminated Pivka River." Approaching Unesco means a complete edition of his surroundings, not what we know and know in a cave well to do, but what often and often happens in the hands of politicians "- warned Batagelj.
---