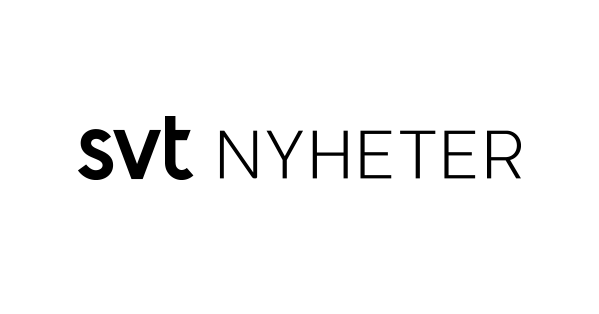 Germany, France, Italy, Spain, the Netherlands and Latvia say in a joint statement that the EU needs a "central supervisory body" to stop the inflow of black money into the Union's financial system.
The proposal comes after several large banks in Northern Europe were involved in black money transactions worth several billion euros.
Countries also want new money laundering rules, because the amended rules introduced a year ago are not considered sufficient.
Source link