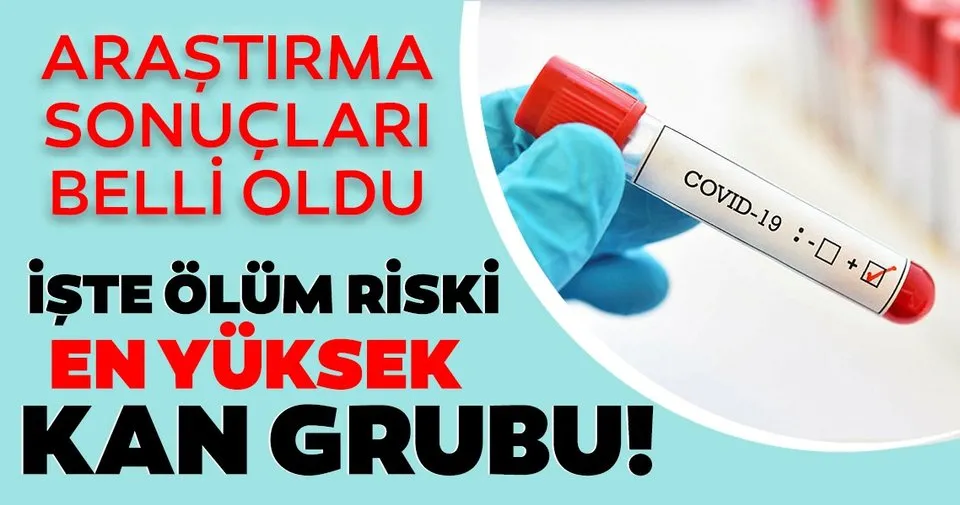 However, the study found that the risk of intubation in blood groups B and AB was higher than in the other groups.
THE HIGHEST RISK OF INTUBATION IN GROUP B
According to the researchers, the relationship between blood groups and the risk of infection, intubation, and death is as follows;
INFECTION RISK (Less than true): A, B, O, AB
RISK OF INTUBATION (high to low): B, AB, O, A.
RISK OF DEATH (high to low): AB, O, A, B.