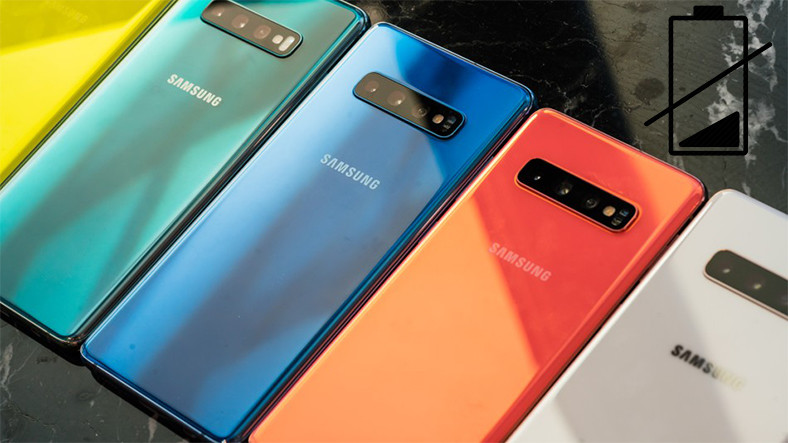 The problems of the new Samsung S10 family are growing. This time an error was detected that reduced the battery life of the phone.
There is no such thing as the fact that no phone is completely discharged. However, the problems in the new Samsung S10 family have increased significantly. When the Galaxy S10 screen was not turned on, an error was detected that showed the battery as if it were open. It is worth noting that this error was detected in the American version of the phone.
RELATED NEWS
Provocative results: Samsung Galaxy S10 left behind the Galaxy S9 in the life of charging
This error comes from Samsung's Tap to Wake software that absorbs the phone's battery. It is also known that Tap to Wake opens the camera in some cases, which shortens the battery life.
Samsung's warning is to disable the Tap to Wake and Always-On Display options. According to users, this solution is not a satisfactory solution. Because a device that has these problems in excess of $ 1,000 is annoying to users. They do not think that you should close the option to resolve the error on the phone considered to be flagship.