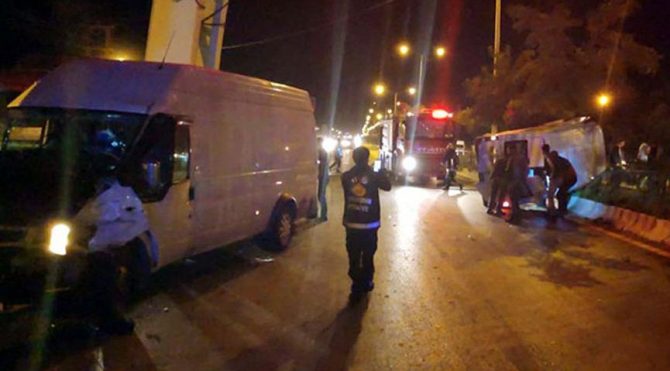 The accident occurred in the evening, TOKA intersection. Ayhan Görgül drove the 27 BH 202 van and the Reis Aries 65 ND 662 van.
RELATED NEWS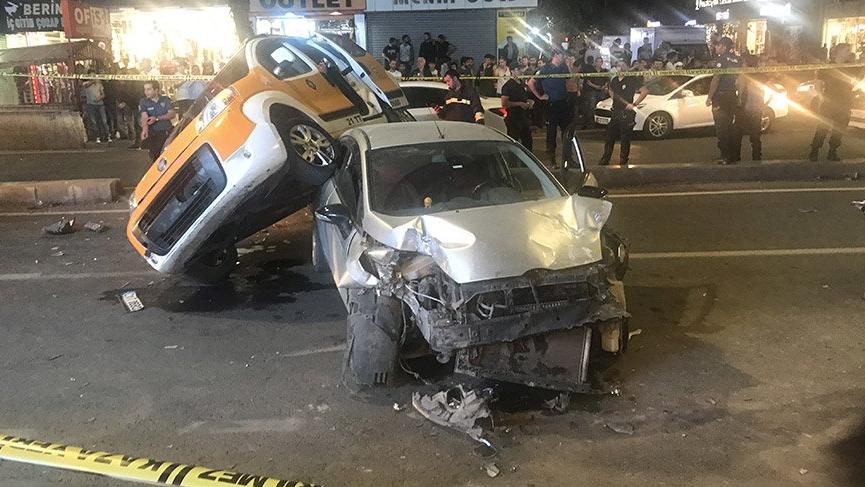 Disastrous accident in Diyarbakır: They escaped death in a few seconds
20 people were injured in the accident, 5 children. Health and police teams were referred in an accident after being notified of the environment. The first intervention of the injured by medical personnel of the Ercis State Hospital was taken for treatment.

No life-threatening injuries were reported. DHA