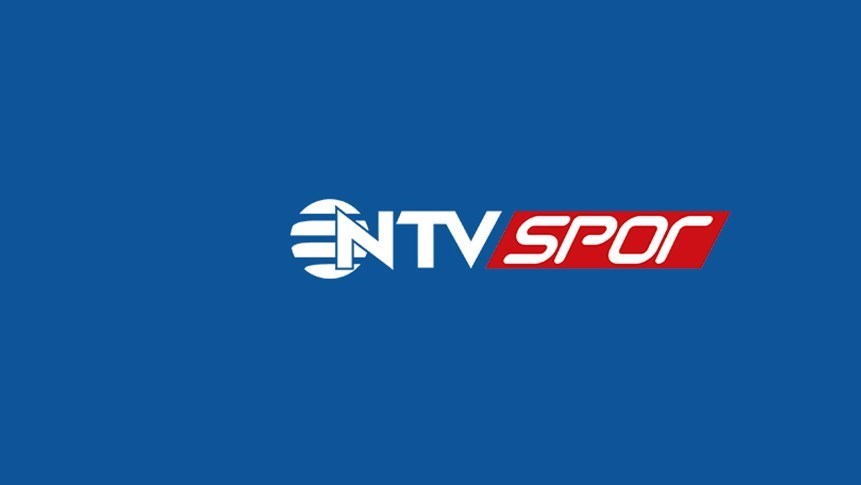 In the case of Ahmed Musa, who has left Al Nasr from the Saudi Arabian teams and holds the contract, the transfer statement is from his manager.
Broadcasting in Russia Sport-ExpressIn an interview with the footballer, Tony Harris left the door of Galatasaray open while denying allegations that the Nigerian star would return to CSKA Moscow.
In Harris's statement "CSKA will always be the home of Ahmed Musa. However, it is not true that Galatasaray lost the negotiations. We will wait and see. " He spoke in form.
The 28-year-old footballer, who also wears the Venlo, CSKA Moscow and Leicester City jerseys, has worn the national jersey 87 times in his career and scored 15 goals for his country.
Source link