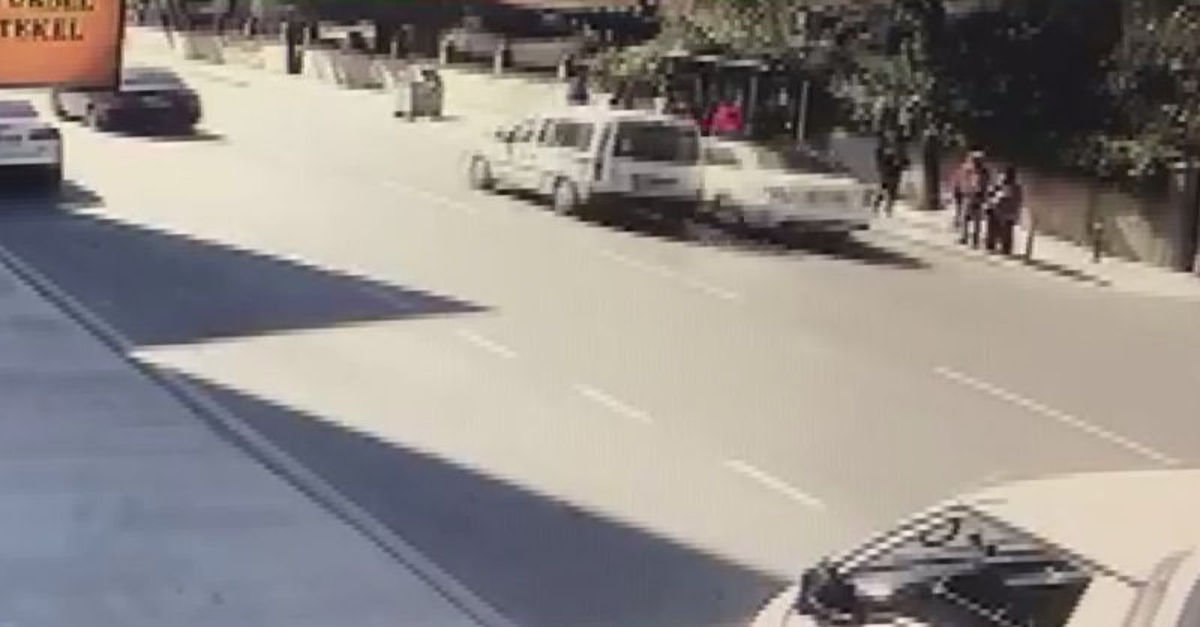 According to the information received, the Velibaba district in the direction of the Pendik bridge at Ankara Street in the direction of the car, the driver lost control of the steering wheel as a result of hitting citizens on the bus stop. In the accident 4 people were seriously injured 1.
Notification of the first intervention of injured medical teams, ambulances were removed to nearby hospitals.
There are images recorded by security cameras nearby, the car in the same direction after hitting a light commercial vehicle except for the control trains waiting in front of the stop.
Source link