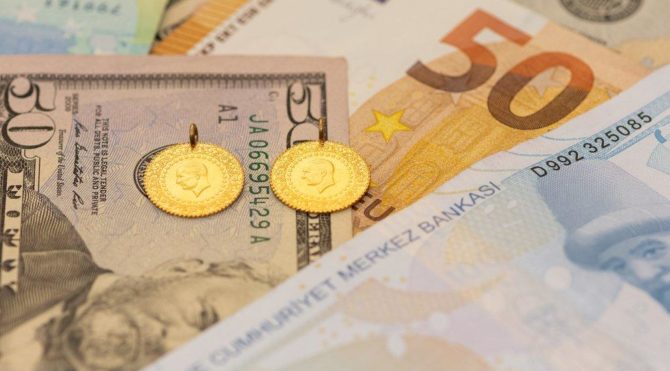 Following a change in economic governance and President Erdogan's "market- and west-friendly" statements, while foreigners exchange foreign currency and buy TL assets, locals continue to buy foreign currency and gold, which has been included by Reuters.
Reuters, which included an analysis titled "Cautious Turks Are Not Buying Erdogan's Economic Promise Yet," said Erdogan's promise for a new period in the economy spurred TL gains (increases in value) due to foreign investors, but locals are not yet convinced of this statement and values ​​in TL He stressed that his earnings had stopped as locals continued to buy in foreign currency.
"ERDOC'S BIGGEST CHALLENGE …"
Experts cited in the report indicated that the biggest challenge for Erdogan will be to convince residents that last month's rhetoric about market-friendly reforms will become a reality.
The general manager of the wallet in Istanbul, Barış Hocaoğlu, said that there is a "protective reflex" among the residents, which is the result of years of depreciation of TL.
Hocaoğlu says, "Until trust and stability are achieved, retail investors' interest in gold and foreign currencies will continue," and advises his clients to "be careful."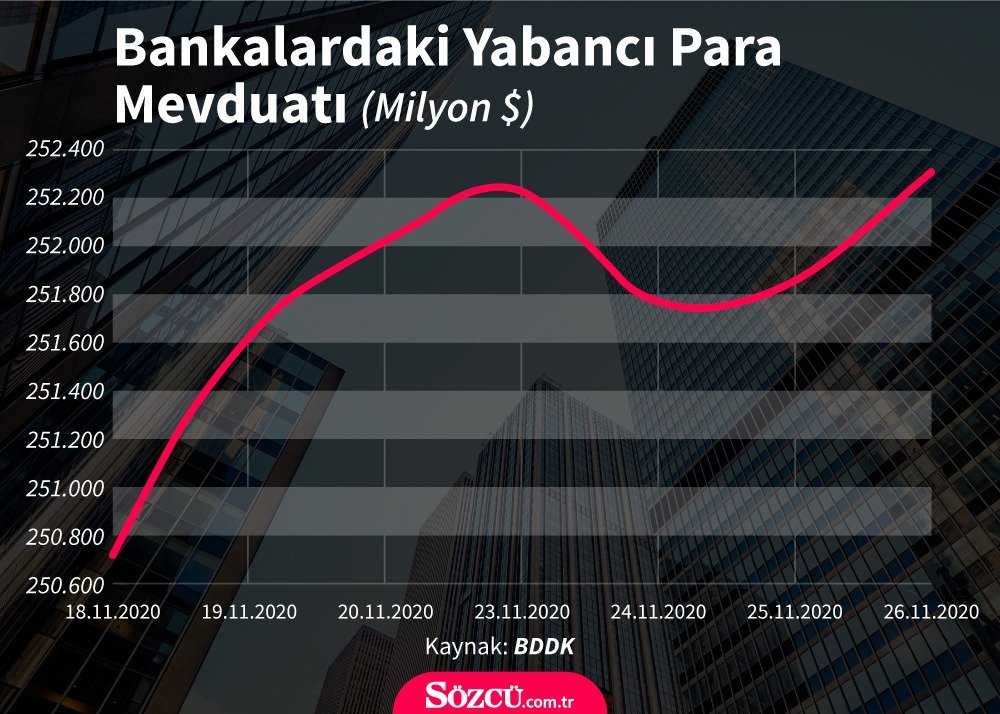 "THERE ARE TWO MORE RISKS BUT THE PROBLEM OF TRUST"
also be careful with local people, the pandemic has worsened, the further deterioration and internal conflicts in the government may pose a risk to reflect alleged, and the news is pointed to the prospect of early elections in the form of four-year inflation and unemployment in Turkey, mainly in the form of double-digit rates over the course of the last two years " It was recalled that 50 percent of its value was lost against the dollar.
It was emphasized that locals who see insufficient interest on deposits have received $ 4 billion in foreign currency and gold in the last two weeks, and analysts pointed to the need to raise interest rates on deposits.
Mehmet Ali Yıldırımtürk, vice president of the Istanbul Jewelers and Sarraflar Association, said the government can only gain trust if concrete steps are taken, and that locals will continue to be interested in physical gold as long as those steps are taken.
EXCHANGE: DEFEATED FOREIGNERS, CONTINUING TO RECEIVE NATIONAL
Sozcu.com.t is 6-20 foreign investors in equities in the November week, bonds and swaps (swaps) of over $ 7 billion to Turkey from the amount of the resource creation channel, while domestic foreign currency deposits wrote that a total increase of 5, 5 billion over that period.
Data from the Regulatory and Banking Authority (BRSA) show that local residents are still buying foreign currency and gold after November 20.