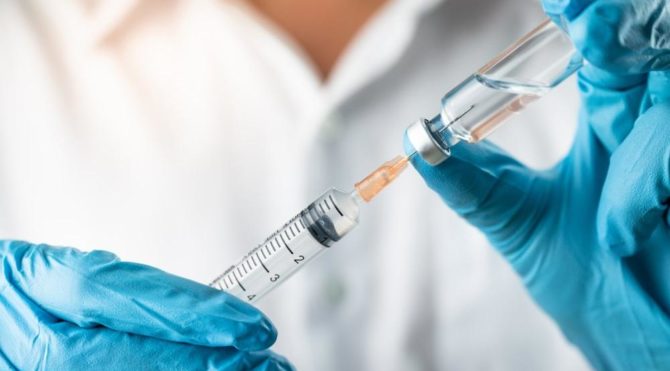 There are currently three known vaccines to combat the Corona virus. About two weeks ago, all three announced their results and vaccinations are expected to begin soon in the US and Europe.
While vaccine guarantees have been obtained for the European population, the German media compared BioNTech – Pfizer, Moderna and AstraZeneca – Oxford vaccines. AstraZeneca, produced in the classic type of vaccine, excels in containing price and epidemic. The biggest disadvantage of the BioNTech vaccine is that it must hide to minus 70 degrees.
Here are the features of the vaccines:
BioNTech – PFIZER:

Name: BNT162b2
Type: mRNA-Impfstoff and 95 percent effective.
Side effects: So far, no serious side effects have been observed.
Price: You need one dose, around $ 20 ($ 156), and two doses.
Storage: The vaccine should be stored at minus 70 degrees and shipped this way. Under normal refrigerant, it can only last 5 days.
Impact on risk groups: Similar success rates were obtained in almost all age groups. Over the age of 65, the success rate is 94 percent.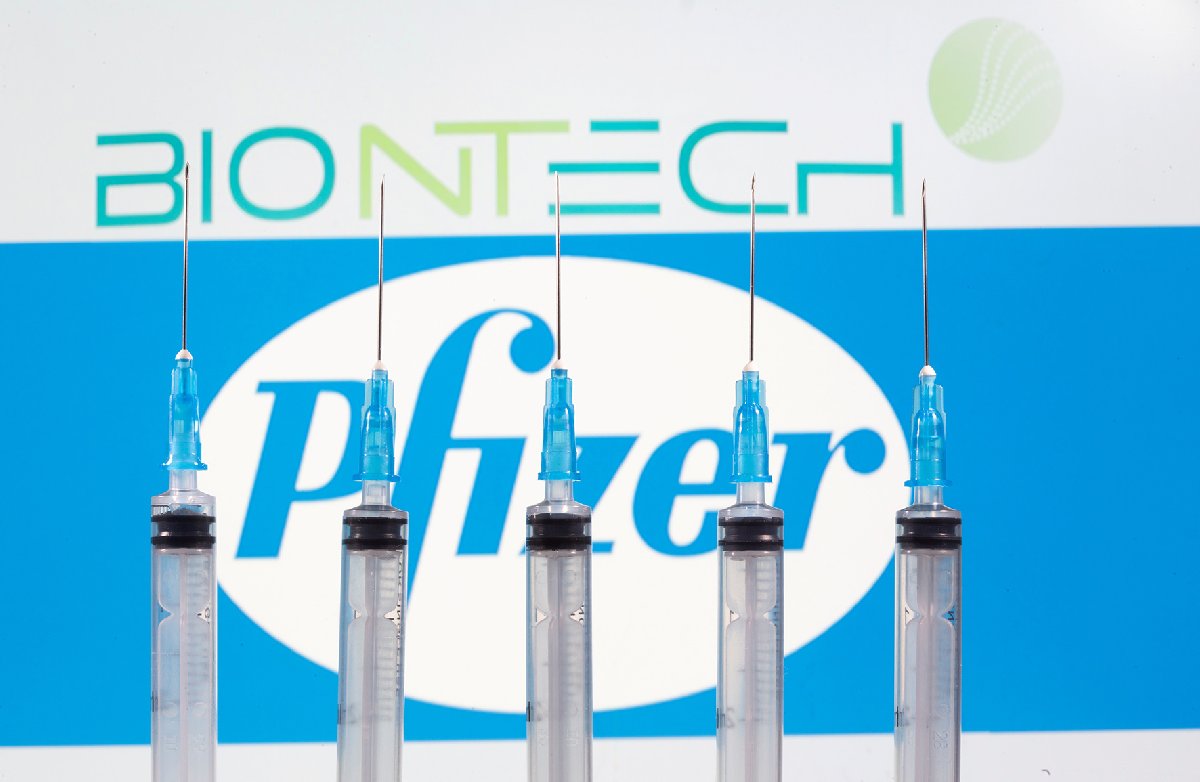 Level of security: It is not known if it protects in severe cases. Severe symptoms of the disease were observed in a 9-person placebo group. Someone who got vaccinated later suffered from severe Covid-19 disease.
Impact on the epidemic: It is not known if the virus will prevent its spread.
Production capacity: It will be faster than traditional vaccines. This year, 50 million doses will be available. In 2021, 1.3 billion doses will be produced.
Approval Status: In the US, an application has been made to the FDA for immediate approval. In addition, the documents were sent to the EMA European Validation Group.
SCORE: While Pfizer explains that it has experience of storing and shipping at such a low temperature, the problem is the requirement to maintain a temperature of minus 70 degrees. In addition, it is not entirely clear whether it provides protection to people with severe diseases and it is questionable whether it could prevent the spread of the epidemic.
MODERN:
Name: mRNA-1273
Type: Based on mRNA and 94.5 percent effective.
Side effects: Moderate. So far, no serious case has been observed.
Price: Approximately $ 25 ($ 195) and two doses are required.
Storage: It can be stored in an ordinary refrigerator for 30 days. It is protected at minus 20 degrees for six months.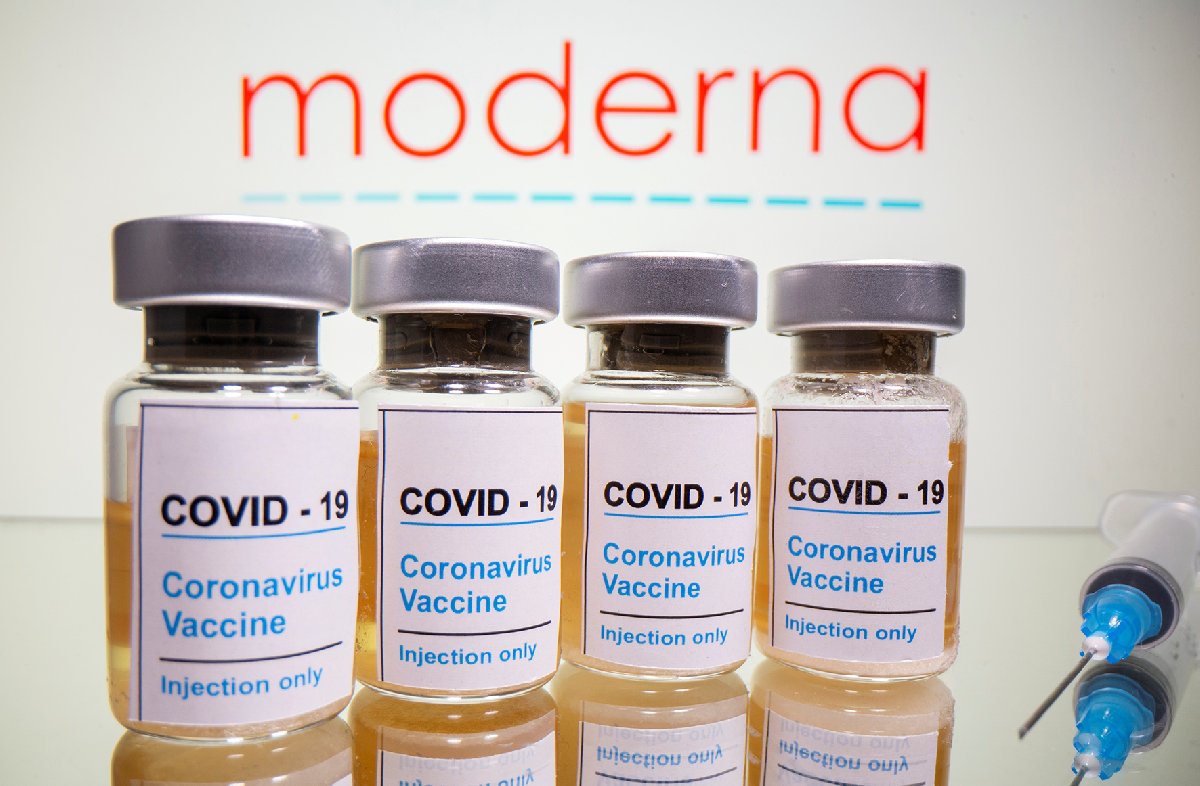 Effects on risk groups: Effective in any group, regardless of age. It is also effective in people with chronic diseases.
Level of security: Announced to provide protection against infection and to produce positive results in severe cases.
Impact on the epidemic: It is not known if the virus can prevent its spread.
Production capacity: This year, 20 million will be produced. Next year, there will be production of 500 million to 1 billion doses.
Approval Status: Moderna will submit an application to the US approval body in the coming weeks. The European approval authority shall study the approval process.
SCORE: Very effective. BioNTech – has a great advantage in both storage and transport compared to the vaccine produced by Pfizer. Because there is no need to store this vaccine in such extreme frost. Like the Pfizer vaccine, it is doubtful that it will contain the epidemic.
ASTRAZENECA – UNIVERSITY OF OXFORD
Name: AZD1222
Type: Vector vaccine. It works by injecting some of the genes carried by the virus using classical gene technology, and is 62 to 90 percent effective. Its action depends on the dose administered.
Side effects: So far, no side effects have been observed.
Price: It is quite affordable. The dose is $ 2.50 (20 TL), but that is the selling price in Europe.
Storage: It can be stored in the refrigerator at a temperature of minus two to minus 8 degrees. This way it can be transported.
Effects on risk groups: This has had very positive results especially in the older groups. After this vaccine, antibodies developed in the body of the elderly in relation to young people.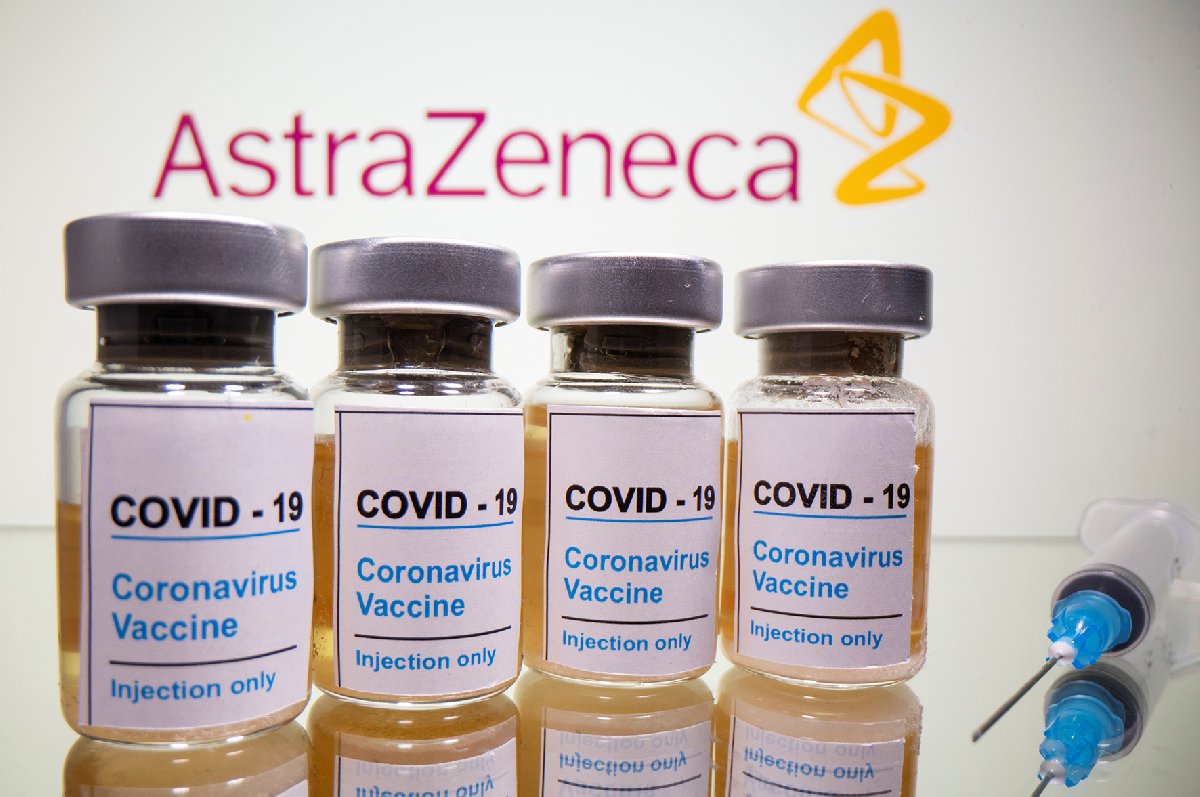 Impact on the epidemic: It can alter the course of the disease and reduce it.
Production capacity: By the end of March, 300 million will be distributed worldwide. Three billion vaccines will be ready in 2021. More than 50 million doses will be delivered to Germany.
Approval Status: Negotiations began with the US FDA. It has also been submitted to healthcare institutions in other countries for approval. In early September, the trials were suspended for a while because it damaged the nervous system of the subject.
SCORE: The protection index appears to be lower than that of BioNTech – Pfizer and Moderna. However, protection increases after the second dose. It is very easy to store, transport and operate, and can be stored even in places where refrigeration infrastructure is not ready. Moreover, the price is very cheap compared to RNA based vaccines.
EUROPEAN VACCINE GUARANTEED

These three leading vaccines have yet to receive approval, but are expected to be released in December. Once the vaccines are approved, all 27 EU countries will arrive, albeit in small numbers. It is reported that the first vaccination in Germany can start within 10 days.
The EU has made the necessary preparations for a population of 450 million, even after vaccines have been administered twice. Secured 300 million doses from Moderna, 300 million doses from BioNTech – Pfizer and 300 million doses from AstraZeneca. In addition, 405 million boxes were guaranteed from the German manufacturer Curevac, 300 million boxes from Sanofi GSK and 200 million boxes from Johnson and Johnsan.
You might be interested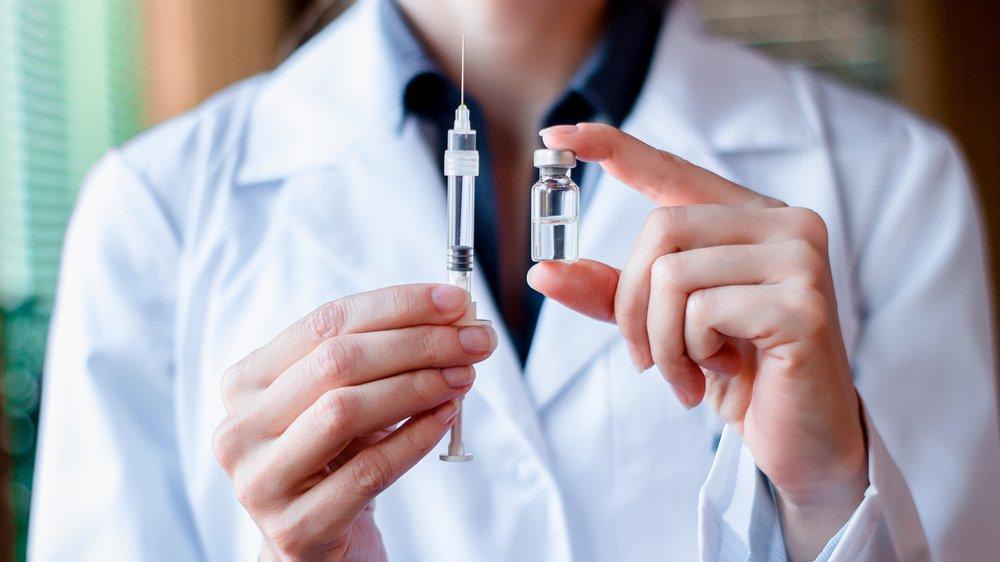 A striking warning: Anyone who gets vaccinated can catch the virus
You might be interested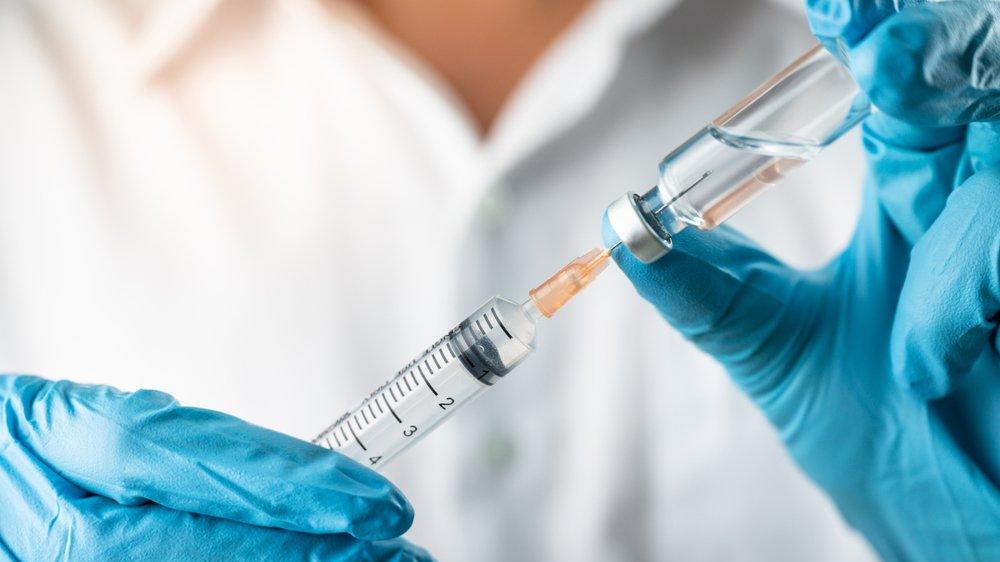 Vaccine production in Turkey … the plaintiff was hijacked in India