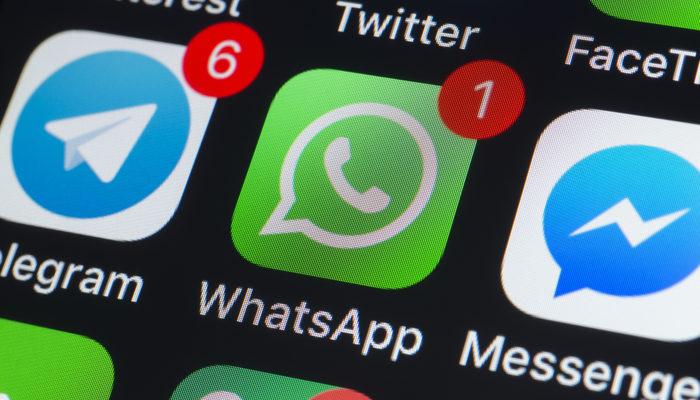 Still updating WhatsApp. WhatsApp innovations typically appear in beta WhatsApp. Beta viewers can see the features that will be added to WhatsApp iOS or WhatsApp Android in advance. Of course, they don't neglect sharing these features with other users. The same share was created for the WhatsApp custom wallpaper feature. With this feature, WhatsApp would let you set a different wallpaper for each chat. In fact, this feature has found its way to WhatsApp users.
WHATSAPP HAS A SPECIAL WALLPAPER FUNCTION
Custom WhatsApp Wallpaper as we mentioned above allows WhatsApp users to set a different wallpaper for each WhatsApp chat. In other words, the user can change the background of a chat with person A with a different wallpaper and the background of his chat with person B with a different wallpaper. So you have a WhatsApp account with different backgrounds.
HOW DO I CHANGE WALLPAPERS IN WHATSAPP?
Open the chat where you want to change the wallpaper in WhatsApp.
Go to the menu by tapping the person's name on iOS by tapping the three-dot icon in the upper right corner on Android.
Find "Wallpaper" here.
The custom wallpaper option will appear.
Here you can select the wallpaper you want and adjust the transparency and brightness of the selected wallpaper.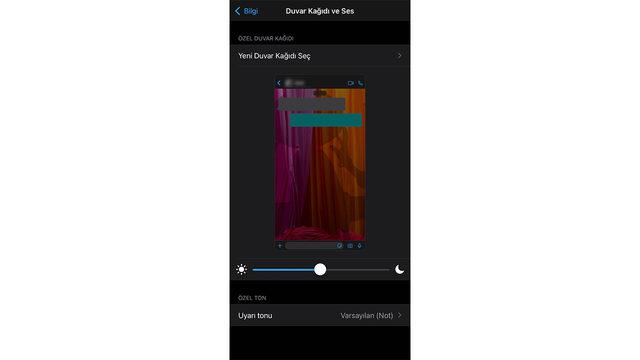 The WhatsApp Custom Wallpaper feature may be tried by several users for now. WhatsApp is expected to make this feature available to all users soon.
CLICK HERE TO COME BACK HOME

Floating gold! Unemployed man found whale vomit that landed on a fortune

A new phone based on Xiaomi may have an unexpected name!

What is the result of an application to the police school?