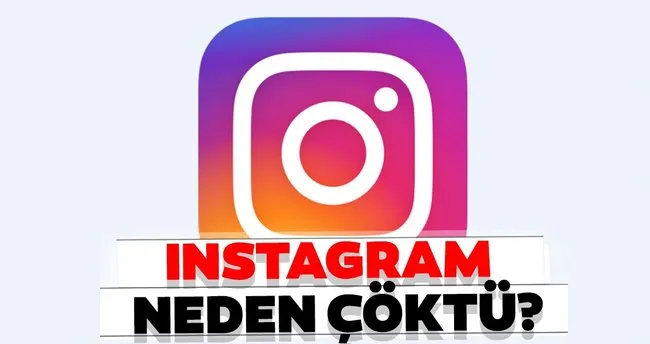 Instagram research is in full swing. The most preferred micro Instagram application is not available! Among the most visited applications in Turkey, access to Instagram can not be guaranteed. There is information that the problem is all over the world. Immediate access to the instagram is not available.
IS THE PROBLEM OF ACCESS TO THE INSTAGRAM GENERAL?
The main problem with Instagram occurs in the USA. American general on the social media sharing site Instagram entry problem in Turkey and in several European countries, while you can not log in to Instagram.
According to the world-famous graphic issue, the access page of the site is more experienced in Turkey!
THIS MAP …