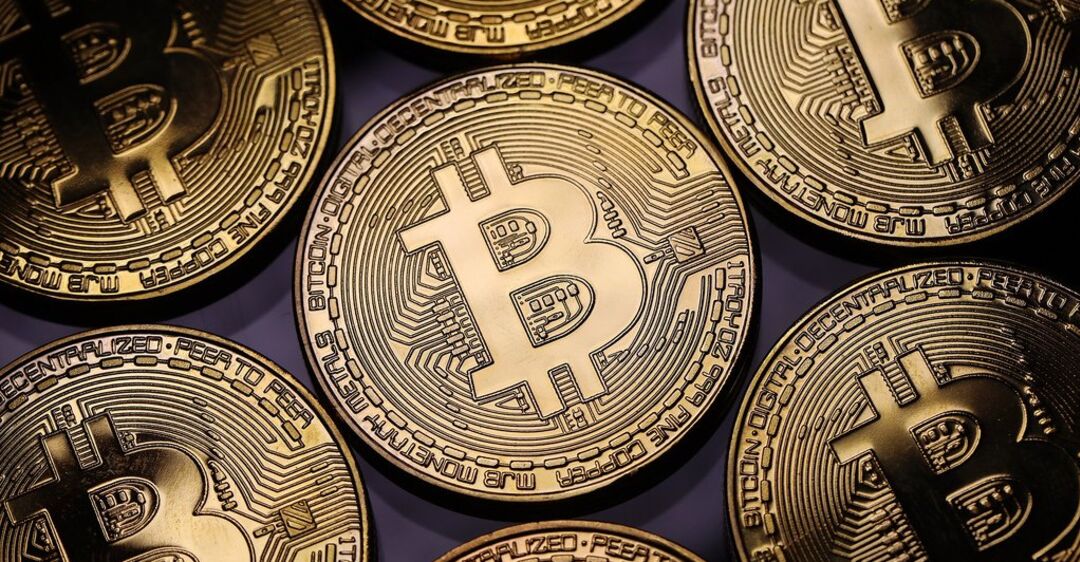 Bitcoin exchange rate drops sharply, and judging by the dynamics, from day to day it will fall below psychological $ 10,000.
According to CoinMarketCap, on Wednesday, August 14, the cryptocurrency fell to USD 10,485, and capitalization to USD 187.4 billion.
Such a fall is very serious. For comparison, even on Tuesday, bitcoins were more expensive by 7.19% (they cost about USD 11290), and their total value exceeded USD 201.5 billion, and therefore in just one day cryptocurrency owners lost USD 14 billion.
The bitcoin rate has fallen sharply
CoinMarketCap
Loss of money to owners of other major digital currencies. Thus, the Ethereum rate per day decreased by 1.78%, XRP – by 1.65%, and Litecoin – 2.42%. But the cost of Bitcoin cash increased by 2.53%.
Major digital currencies are becoming cheaper
CoinMarketCap
ForexClub analysts said in OBOZREVATEL's comment that major cryptocurrencies on Wednesday are significantly reduced in price due to news that criminals stole $ 4.3 billion in cryptocurrency in 2019.
"At the same time, bitcoin remains the most popular digital currency among hackers, it was used in 76% of cases of theft and extortion," they added to ForexClub.
Bitcoin may fall below the psychological level
Help:
cryptocurrency – virtual "money". To issue, regulate and verify transfers using encryption technology. Not recognized by most countries in the world.

Bitcoin – The most popular cryptocurrency. Created in 2008 (During the global financial crisis).
According to OBOZREVATEL, venture investor Tim Draper predicted that by 2023 Bitcoin will reach USD 250,000. The price of cryptocurrency should increase by 1983% by the first quarter of 2023, experts from Yahoo! Finances
Earlier Christopher Giancarlo, chairman of the US Derivatives Trading Commission (CFTC), said cryptocurrencies have a future but will not compete with the dollar and hard currency.
Subscribe to our telegram. We only send last minute messages!