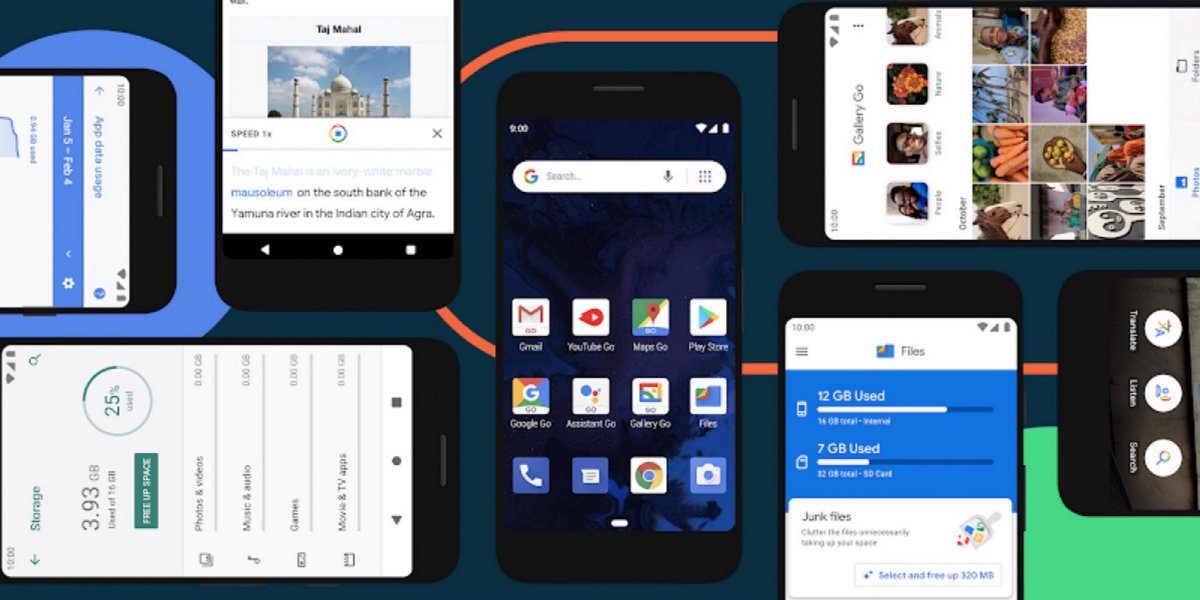 At the beginning of September the company Google has released the final version of Android 10 for smartphones. Now in Mountain View, they announced a light version of the "tens" of Go editions for devices with less than 1.5 GB of RAM.
This operating system is faster and more secure than previous versions, and applications now run 10% faster than Android 9 Pie (Go edition). The overall speed and reliability of the system have also increased.
One aspect of security is the encryption protocol. Adiantum, which has almost no effect on the performance of the device. The company showed it in February. In addition, developers have improved a number of applications for the system, increasing their energy efficiency. For example, YouTube Go.
It is promised that smartphones with Android 10 (Go edition) "out of the box" will appear before the end of autumn. Which existing model will receive the upgrade to this version is still unknown.
Source link