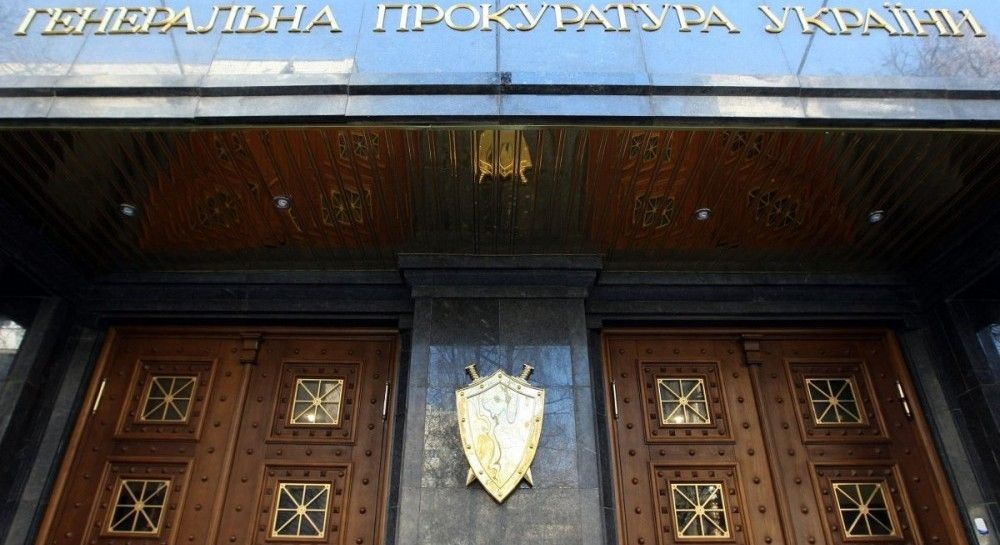 available Ukrainian material
The former prosecutor came to the Attorney General's office to get acquainted with the criminal proceedings and he became ill. He died before the arrival of the ambulance.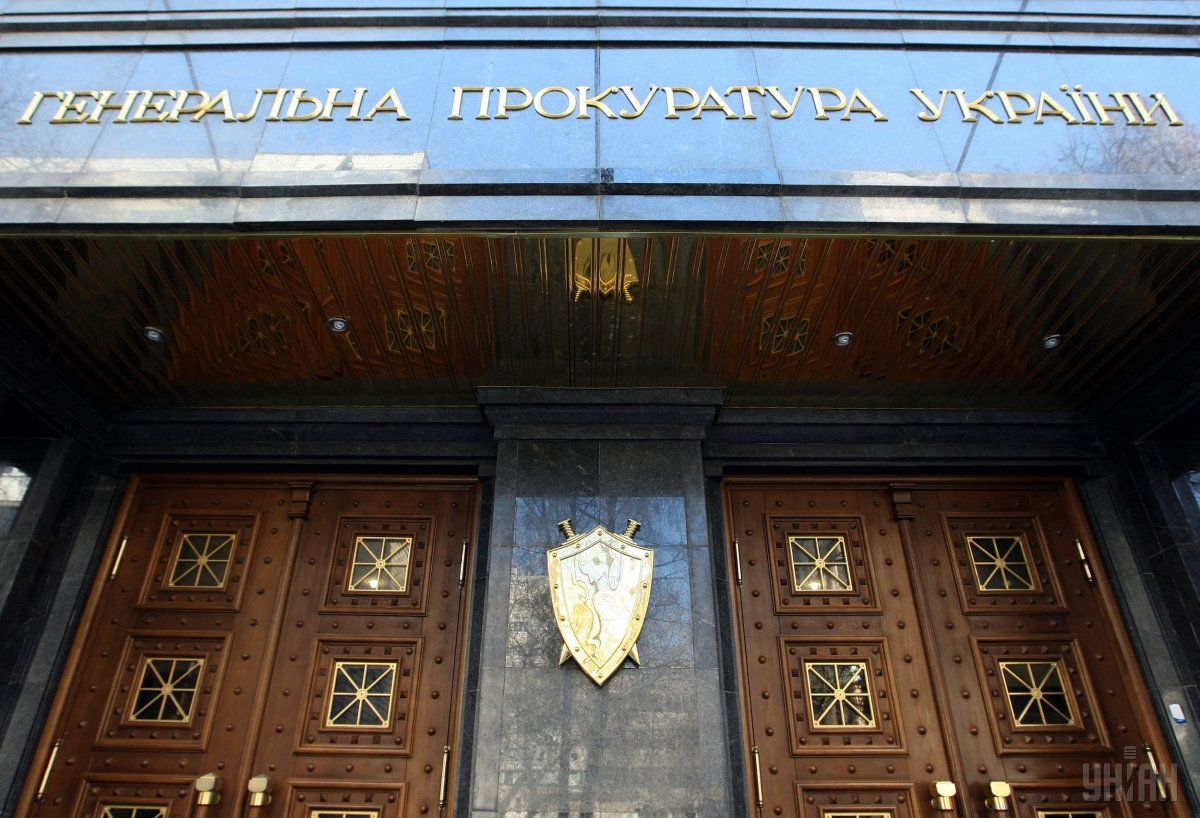 In a man from the elevator
he fell, became blue and died
/ photo UNI
an
This afternoon Andrei Saychuk, a former prosecutor suspected of committing crimes against "maydanovtsi", died in the building of the General Prosecutor's Office of Ukraine at ul. Borisoglebskiej.
Prosecutor of the Special Investigation Department of the GPU, Alexei Donskoj, reported this in a comment to UNIAN.
Read alsoIn the GPU, Lutsenko rejected the words on completing the investigation into the execution of the Maidan
"It's true, I learned from investigators – this is Andrei Saychuk, who came today to get acquainted with criminal proceedings, he met, did not complain about his health or anything, after he got acquainted, went out and the elevator (there was an ocular witness – cleaner) dropped sharply, became blue, felt bad, and there he was dead in front of the elevator before the arrival of the ambulance, "said Donskoy.
He added that a medical examination should determine the cause of death.
"He (Saychuk – UNIAN) was in court this morning, and the investigation was over there a long time ago, and the meeting was aimed at limiting the conditions of getting acquainted with the production materials, but it was put off for some reason, so they saw it in court: no no there were signs of having health problems, "Donskoy said.
The prosecutor recalled that Saychuk was suspected of an episode involving the beating of the "maydanovts" of Nikolai Pasechnik, who was later accused of organizing mass riots.
If you notice an error, select it with your mouse and press Ctrl + Enter