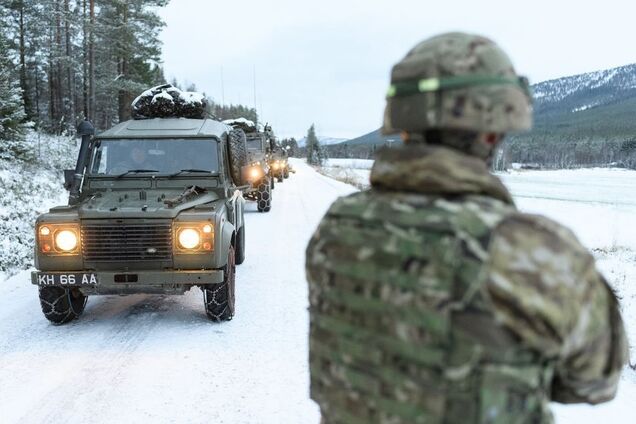 [ad_1]

In the case of war with Russia, the European countries involved in NATO are faced with problems with the transport of military equipment.
The head of the Alliance's International Military High Command, Lieutenant General Ian Brooks, said that relocating soldiers and equipment to a potential eastern front, NATO members faced insufficient military mobility.
Representatives of the alliance believe that there is still a lot of work in this direction.
We are talking about logistics issues – finding ways to withstand the weight of military equipment, increasing the capacity of ports, and improving old railways. NATO states must also obtain the permission of the Allies to cross their borders and airspace.
According to OBOZREVATEL's report, on the eve of the Russian media, they began talking about Putin's war with the new countries and will raise specific points they will find.
[ad_2]

Source link