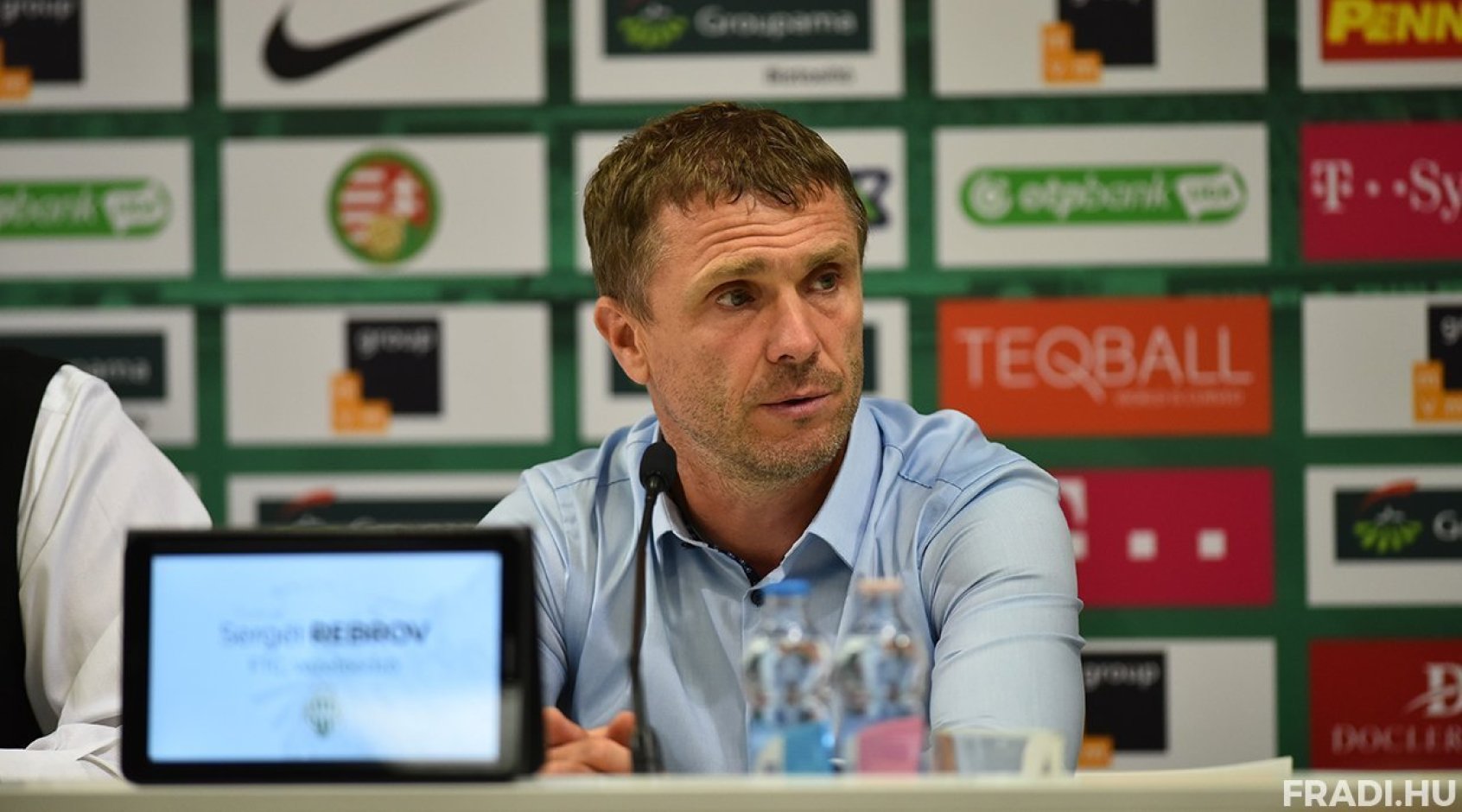 Former mentor of Dynamo Kiev Sergei Rebrow, currently managing the Hungarian Ferencvaros, commented on the change on the coaching bridge of the Ukrainian club.
"This is the decision of the club president. Only he has the right to make such decisions. And everyone who cares about Dynamo Kiev should accept the change of coach and help the new mentor in what is in our power. The challenge to play in the Champions League is in Kiev. "Dynamo is constantly in every season, and the situation where this task has not been completed in three years, probably prompted the club president to change coach.

In the near future, Dynamo will not have matches at the Champions League level, there will be no matches against Shakhtar, and the team must use this period to find and start playing under the leadership of a new coach. I will be just as sick and worried about Dynamo as my previous coaching staff, and I wish good luck to both Alexei Alexandrovich and team players who are really in a difficult situation. And I want to wish patience for Dynamo fans – I understand that they are expecting a few different results from the band than they are now, "said Rebrov in a comment. Dynamo.kiev.ua.
We remind you that after leaving the qualification of the Champions League from "Club Brugge" Alexander Khatskevich was dismissed, Alexei Mikhajlichenko took his place at the head of "Dynamo".
Read also: Evgeny Levchenko: "Give Mikhajlichenko all cards in hand and time and let him lead the team 100%"