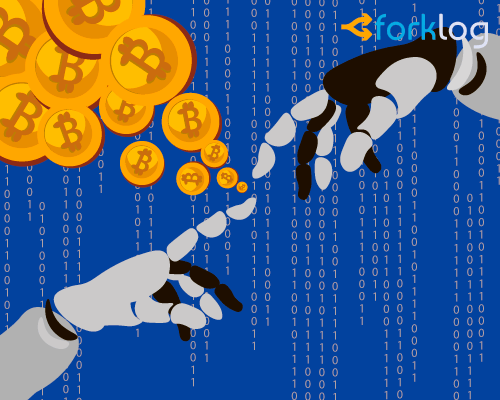 Tether does not consider Craig Wright to be the true creator of Bitcoin Satoshi Nakamoto. The USDT issuer will support leading bitcoin podcast Peter McCormack in a lawsuit against Wright in the UK.
Craig Wright's claims that they are Satoshi Nakamoto have been rejected by many. @Tether_to also rejects them. Wright had plenty of opportunity to prove that he was Satoshi and did not ultimately do so. 1/3

– Stuart Hoegner (@bitcoinlawyer) November 8, 2019
That is why we are happy that we can stand behind us @PeterMcCormack in defense of the dispute brought by Wright before the High Court in Great Britain. Peter has been sued for libel. 2/3

– Stuart Hoegner (@bitcoinlawyer) November 8, 2019
We are probably talking about financial support and covering various security costs.
The community has already praised the position of the company, whose reputation is constantly harassed by allegations of market manipulation and lawsuits.
Good people @bitfinex https://t.co/M0yho4ik8a

– hodlonaut🌮⚡🔑 (@hodlonaut) November 8, 2019
I have always believed in the Bitfinex ethos and well organized campaign of misinformation / lies against them.

We should fight the Coinbase of this world, not good people

– SimoMace [ Jan/3 🔑]☣️₿ (@SimoMace) November 8, 2019
Recall, Wright filed a lawsuit against McCormack in the High Court of London in the spring.
Subscribe to ForkLog news in the Telegram: ForkLog Feed – the entire news channel, ForkLog – the most important news and surveys.
Did you find an error in the text? Highlight it and press CTRL + ENTER
SUBSCRIBE TO NEWS Forklog