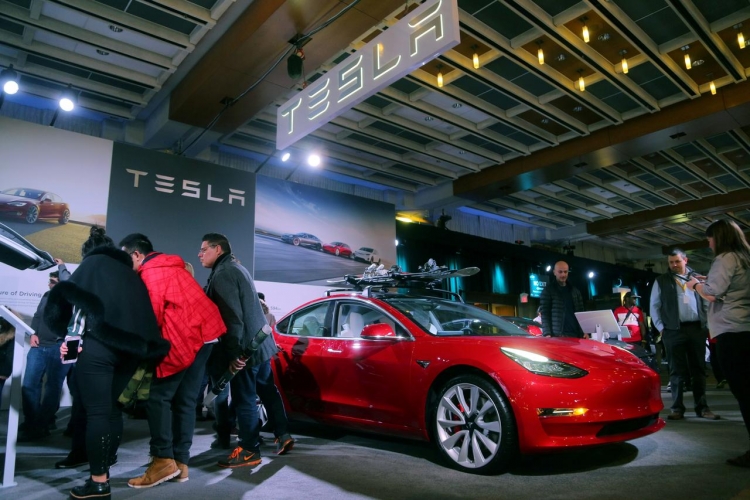 Trump's administration is stepping up its efforts to block the use of Chinese technologies and components in advanced vehicles, rejecting US companies' requests to exempt them from paying duties for the delivery of key components.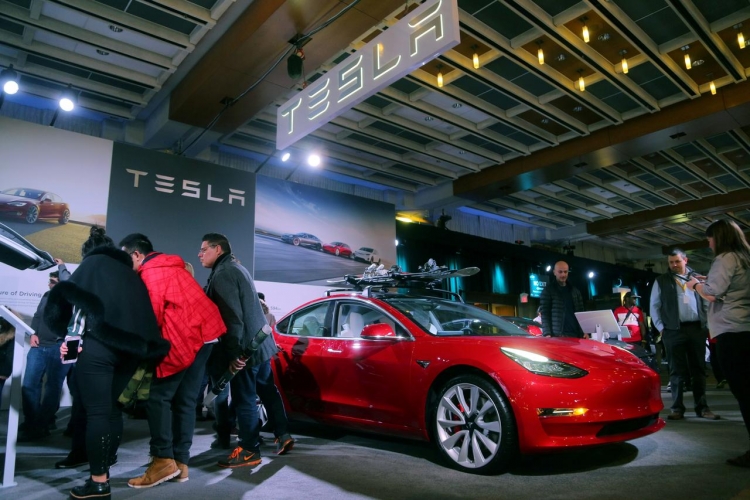 According to Reuters, in particular, Tesla was refused to abolish the 25-percent duty on the import of components for the car computer and the central screen of the Model 3 electric car, which are manufactured in China. A US trade representative (USTR) explained his refusal saying that these products are strategic or related to the "Made in China 2025" program (China 2025) or other industrial programs in the PRC.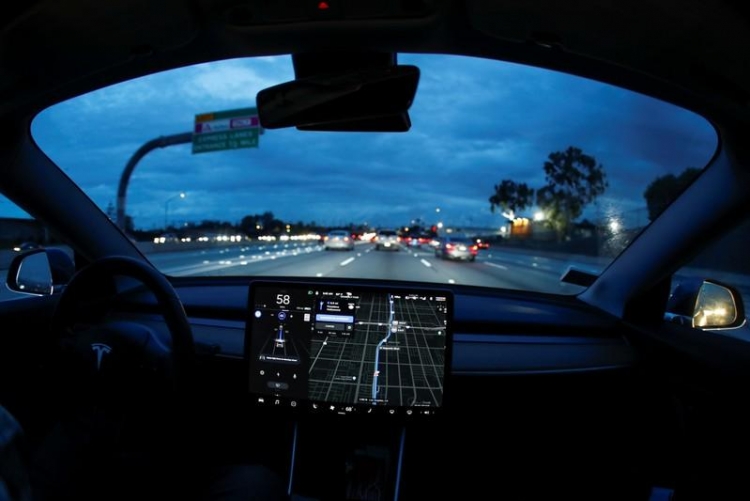 Uber's application for exemption from duties on electric scooters was also rejected. The same fate met at least 50 individual General Motors inquiries regarding a whole range of parts, including electronic controls, high frequency antennas, ignition switches with pushbuttons and parts of the electric motor.
After the United States in August last year in connection with a trade dispute with China imposed a 25 percent duty on Chinese imports of $ 50 billion, the US trade office reported the right of companies to apply for exemption as an exception. So far, however, according to US companies, they pay customs duties on imports of Chinese components in their entirety.
If you notice an error, select it with the mouse and press CTRL + ENTER.
Source link