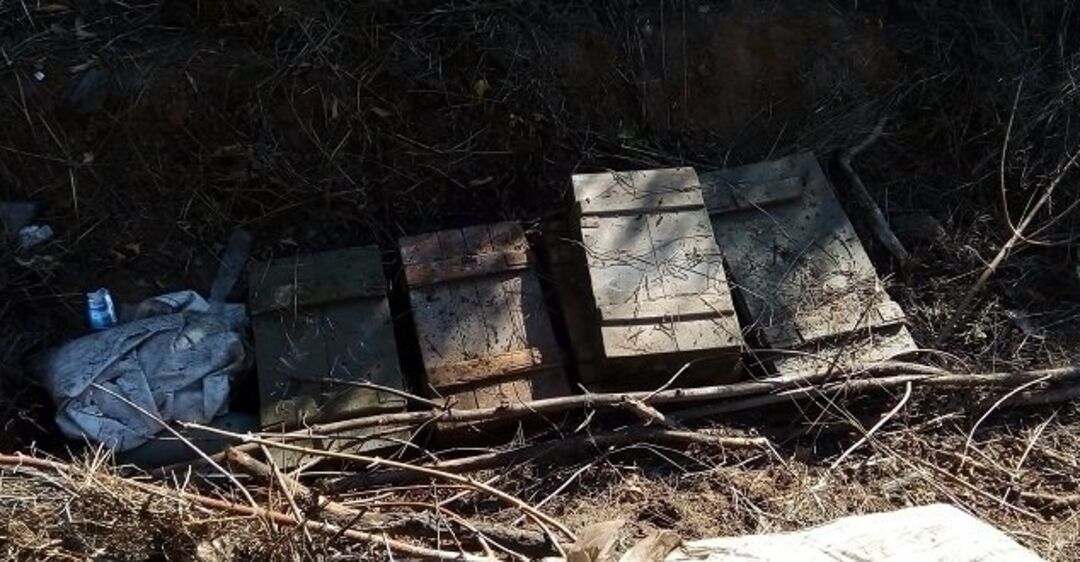 On Saturday, October 12, three adults and a child blew up ammunition on the outskirts of Donetsk, causing shrapnel wounds.
According to Interfax, a representative of the People's Police of the DPRK told reporters about this.
He said two incidents occurred on Saturday. In one case, an explosive device in a mine was detonated in a cemetery, as a result of which a man and two women who cleaned there were injured.
Ammunition cache
News from Donetsk
The second case occurred in the village of Starobeshevo. A child born in 2010. Discovered an ammunition box in the forest. After breaking one of the fuses into a hand grenade, he suffered an explosive shoulder injury.
"According to experts, the found ammunition belonged to the Ukrainian security forces, which during the summer of 2014 took positions in the area," said a representative of the People's Police.
All victims were taken to the regional trauma hospital in Donetsk.
According to OBOZREVATEL, the Donetsk carriers launched a terrorist attack in Makiivka, protesting against expensive tariffs on so-called licenses and transport, which Russian mercenaries are required to issue.
Do not bother yourself! Only the most important – subscribe to our Telegram channel
Source link