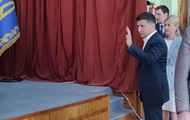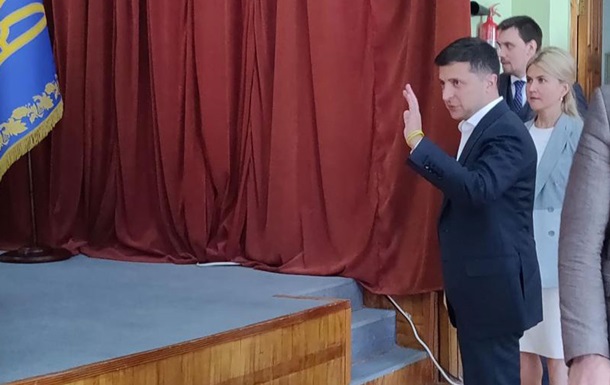 Photo: STATUS QUO
Zelensky came to Kharkiv
The president threatened the law enforcement officers in Kharkov with dismissals due to illegal logging.
The President of Ukraine, Vladimir Zelensky, is on a working visit to the Kharkiv region on Wednesday, July 17, according to STATUS QUO.
There is a meeting under the leadership of the head of state, devoted to the issue of combating illegal activities in the field of natural resources management in the region. The key topic of discussion is the issue of illegal logging.
During the meeting, Zelensky instructed the security forces to sort out the problem of illegal logging and added: "If you can not do this, other people will take your places."
In Triva Kharkivschina is a virulent virus lisovih ugid. The Serbian President of Ukraine, Volodymyr Zelensky, particularly assessed the scale of the catastrophe after what he spent on extravagance in the food of illegal natural resources and government resources. pic.twitter.com/rV5FOvamW3

– President's office (@APUkraine) July 17, 2019
As reported, during a visit to Nikolaev, Zelensky otchitali governor, argued with the director of the airport and called the city the most gangster in Ukraine.
Am I small? Zelensky argued with the official
Messages from Correspondent.net in a telegram. Subscribe to our channel https://t.me/korrespondentnet