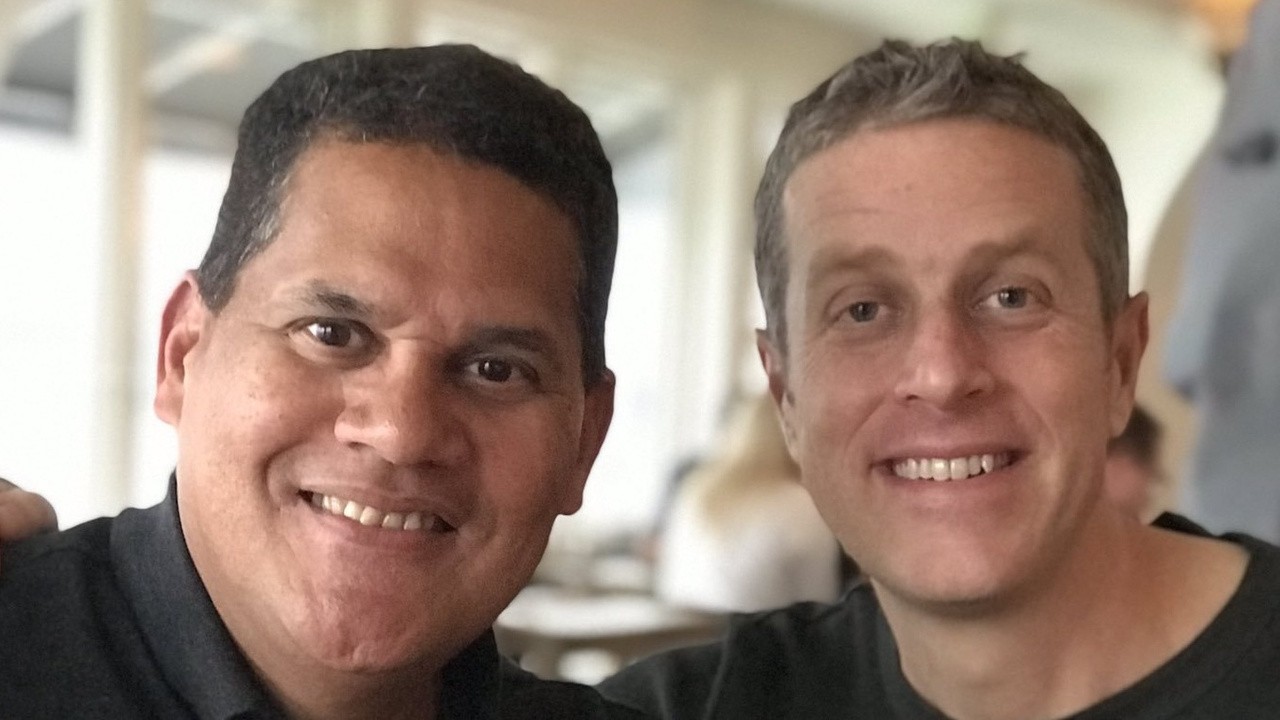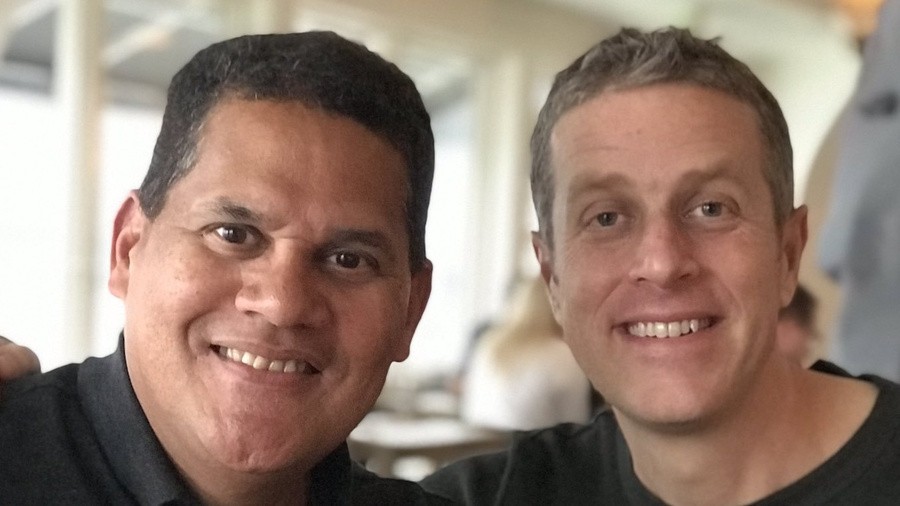 Although Reggie Fils-Aimé has left Nintendo, he still has many ties to the video game industry.
With that in mind, he will be returning to The Game Awards again as a presenter. While there's no word on what he'll be presenting, we know he'll be appearing alongside various other presenters such as Brie Larson, Gal Gadot and Tom Holland.
Earlier this year, Reggie joined the GameStop board in March, and later, in July, he signed with independent publisher Rogue Games as a strategic advisor.
The Game Awards will be broadcast live on December 10. Can't wait for Reggie to come back? Comment below.