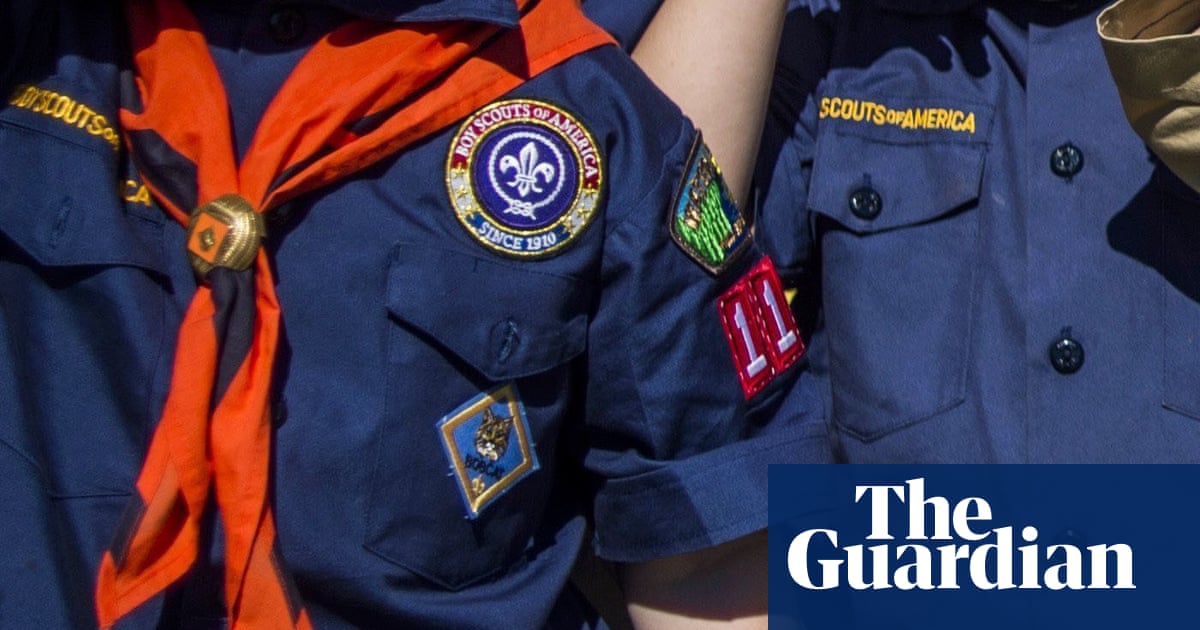 [ad_1]

The Girl Scouts from the United States filed a trademark complaint against Boy Scouts of America after the scouts decided to reject the "Boy" program and start taking older girls.
According to a complaint made on Tuesday, scouts have no monopoly on terms such as "scouts" or "scouting", and the decision to change the name of the BSA scout program will erode the Girl Scouts brand and "marginalize" their activities.
The Girl Scouts said there was already a stir, because families, schools and communities across the US have already said they no longer exist or have merged with Boy Scouts.
"Only GSUSA has the right to use Girl Scouts and Scouts with girls' leadership development services," according to a complaint filed with a federal court in Manhattan.
Scouts officials did not respond immediately to the request for comment.
The Boy Scouts, which accepts children between the ages of 11 and 17, announced the name change in May due to the new "Scout Me In" campaign involving boys and girls.
The lawsuit demands a permanent order to violate the trademark and various damages for allegedly weakening the Girl Scouts trademark.
[ad_2]

Source link