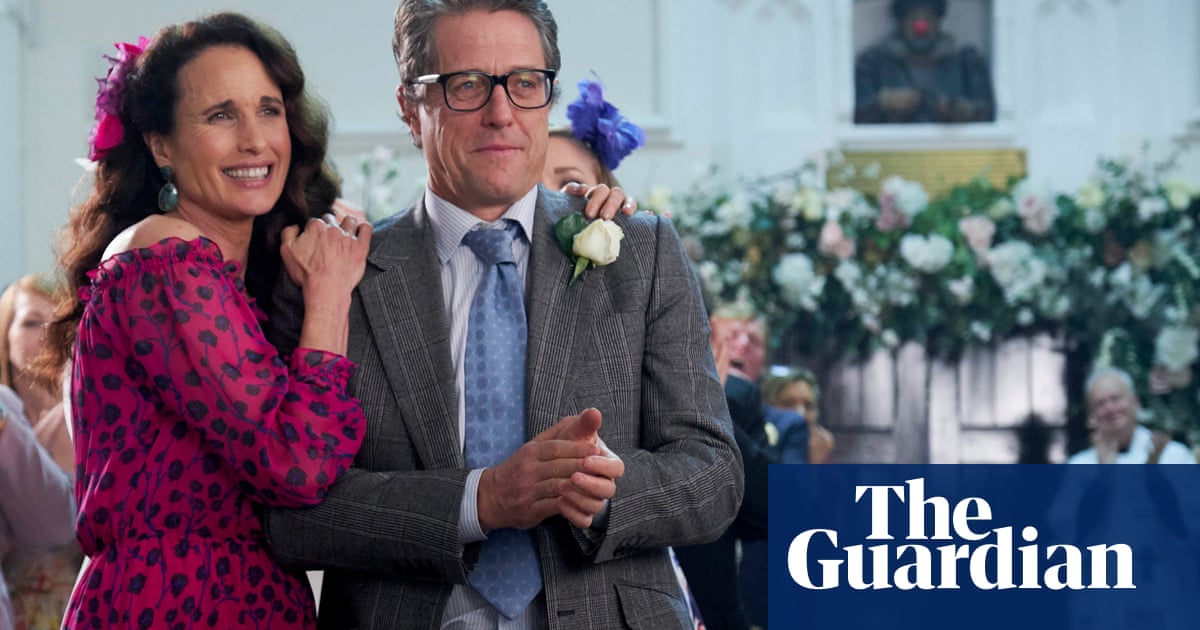 Red Nose profits from Comic Relief fell this year by £ 8 million after criticism from the Labor Party MP David Lamma that a charity event promotes a "white savior" complex and a decline in the television audience.
The broadcast, which takes place every two years, raised 63 million pounds by the end of Friday night, from 71 million pounds in 2017, after the debate over how the broadcast represents African countries.
Although the final amount is likely to be slightly higher if belated donations are taken into account, it will be another year of decline for the event that peaked in 2011, when £ 108m was collected for charitable projects in the United Kingdom and Africa.
The number of impressions dropped by 600,000, although 5.6 million watched clips, including Four Weddings and Funeral reuniting, and Hugh Grant and Andie MacDowell as parents watched Rowan Atkinson marry Alicia Vikander and Lily James.
Lammy, a longtime critic of African representation in Comic Relief, criticized the charity of "tired and unhelpful stereotypes", emphasizing Instagram's post by TV presenter Stacey Dooley, in which she held a Ugandan child.
"The world does not need more white saviors," he said in the comments that dominated the preparations for the event. "As I said, it only consolidates tired and unhelpful stereotypes. Instead, we promote voices from across the African continent and seriously debate. "
Comic Relief employees confirmed the damage caused by the comments of Lamma & # 39; ego, sending an e-mail to the BBC producers working in the series, to confirm that the debate shaped the relationship of this year's Red Nose Day. They said they welcomed the discussion and acknowledged that they had a duty to better represent "the context, voices and figures of people and countries" in which the charitable money was spent.
The debate analyzed the BBC partnership with Comic Relief, which it has been promoting since its inception in 1985. The BBC is strongly associated with charity events, promoting Red Nose Day on all of its platforms and implementing many of its biggest stars to take part in fundraising.
Tim Davie, head of commercial BBC operations, is the chairman of the Comic Relief trustee. BBC Charity Director Charlotte Moore, who is also responsible for the production of BBC One and eventually outsources many programs related to Red Nose Day, also sat on the charity council. However, Guardian understands that Moore left the board for unknown reasons last summer, even though he was designated as a trustee in early 2017.
The Relief sports event of Comic Relief, which takes place in alternative years, has also dropped considerably in the amount collected on the last trip, with revenue dropping by GBP 17 million.
Source link