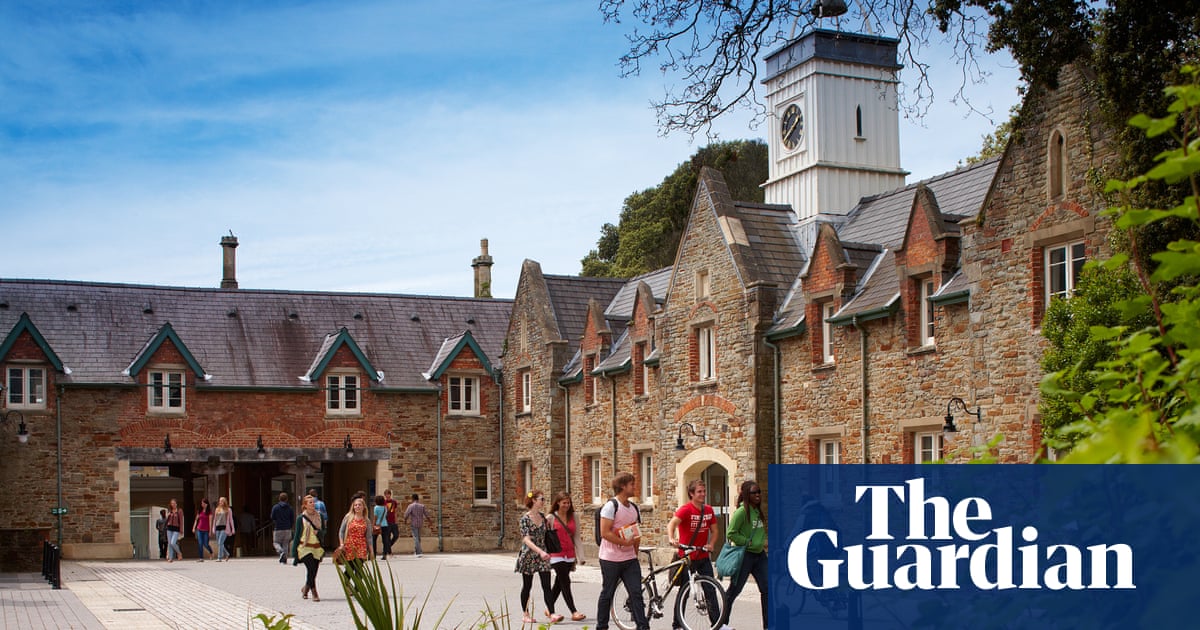 Swansea University has suspended its prosecutor, officials have confirmed.
Professor Richard B Davies, who held this position at the university since 2003, he laid aside the internal investigation to be carried out.
The dean in management school, Prof. Marc Clement, was also suspended.
Davies, who grew up in West Wales, studied engineering at Cambridge before earning a PhD at the University of Bristol.
Born in Llanelli, Clement has several senior academic positions and was named Dean of the School of Management in 2015.
A university spokeswoman said: "We can confirm that the Vice-Rector, Professor Richard B Davies and Professor Marc Clement have been suspended, until the internal investigation.
"At this stage, we do not make any further comments."
Source link