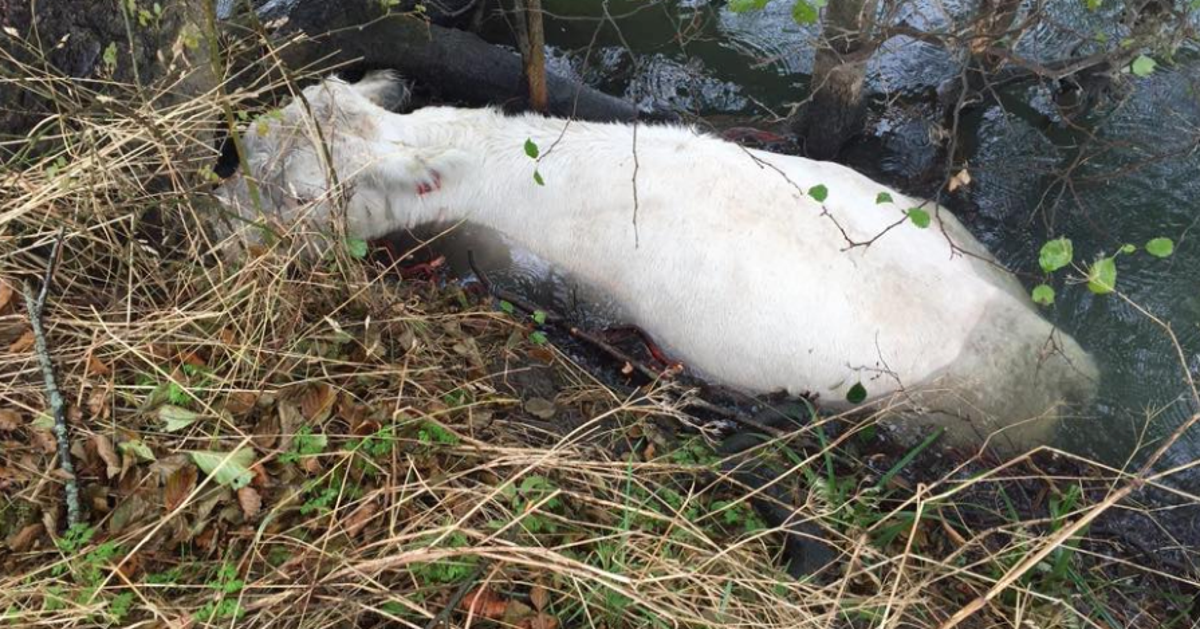 [ad_1]

The drowning cow was saved from the Thames by the "urban mermaid" on a 200-kilometer river crossing. In fact.
Lindsey Cole embarked on a trip on Friday in a wet suit, tail and wool cap to raise awareness of the dangers of disposable plastic.
Walking on Sunday through Oxfordshire, she noticed the animal she had originally considered a sheet of white plastic. It is believed that the cow fell into the water, drinking from it.
Oxfordshire Fire and Rescue Service

Cole (35) continued swimming, while her team – her mother and supporter kayaker – called firemen who were able to raise the animal to land with a rope.
Cole's journey will last three more weeks and will end in Teddington in south-west London, after the start of swimming with Lechlade in Gloucestershire.
Along the way, he will lead assemblies and workshops at local schools.
[ad_2]

Source link