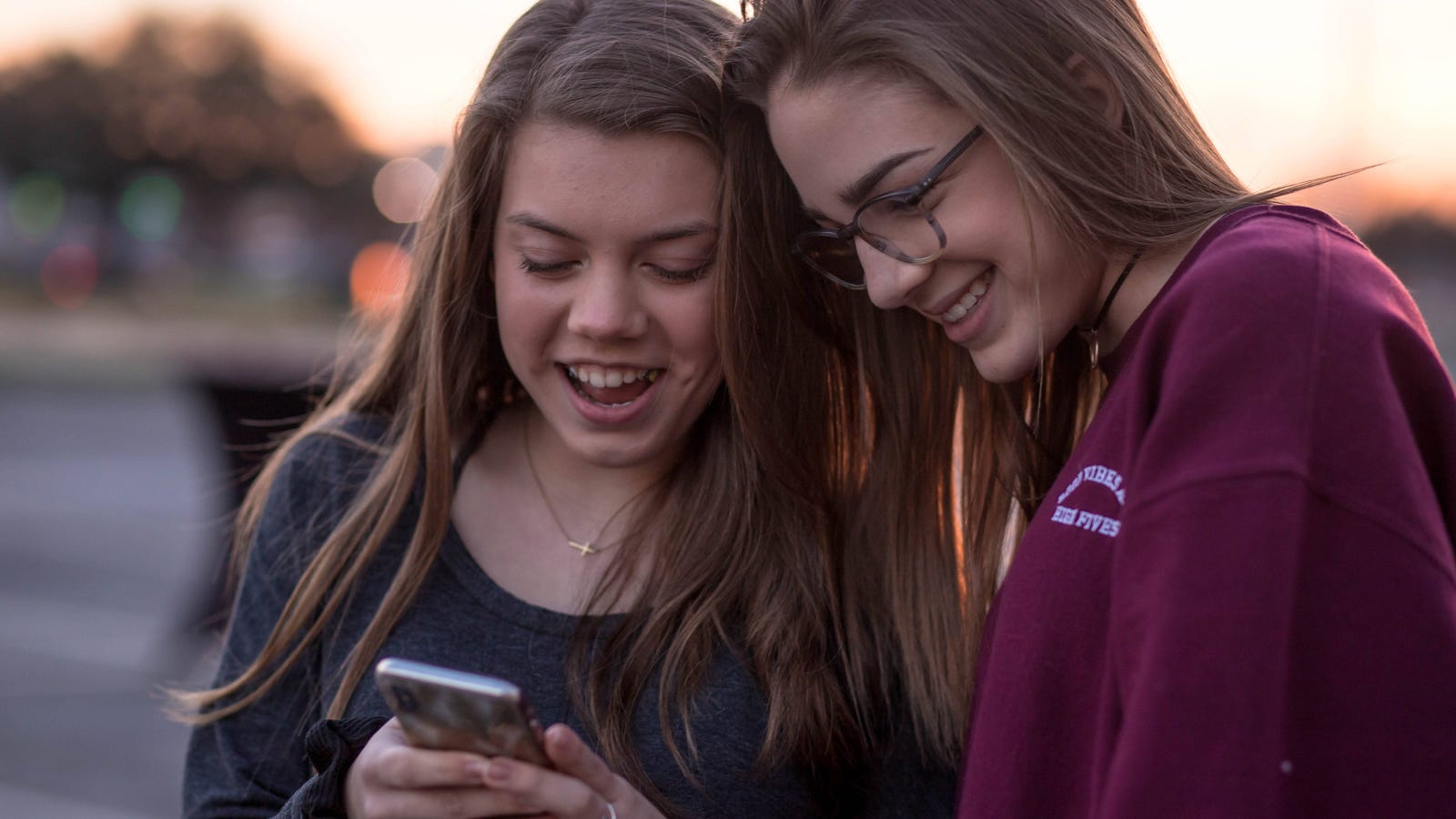 No matter how long you manage to hold them off, at some point, your kids will have their own electronic devices, and they'll use those devices to communicate with others. First with friends and family, but eventually with strangers, too.
Educating our kids about internet safety is an important and ongoing part of keeping them safe, but parents also have to stay up to date on the latest apps they may be using. Because even if we're not, predators are.

Teach Your Kid About Digital Safety With the 'Be Internet Awesome' Program
As parents, we are constantly urged to teach our kids about internet safety. It's something we must …
Read more Read
As part of what they call "Operation Intercept," which is focused on protecting children from online predators and human trafficking, the Sarasota County Sheriff's Office began compiling a list of apps that parents need to be aware of.
The list started with nine apps last year and was updated in July to include six more, which the sheriff's office says are "frequently downloaded by children that can be utilized by predators for purposes of exploitation."
They created this helpful graphic for parents, detailing all 15 concerning apps:
Here are the apps on the list:
There are almost certainly more where these came from, but being aware of what apps your kids are using — and how they are using them — is an important part of keeping them safe from predators.
---
Meet the smartest parents on Earth! Join our parenting Facebook group.