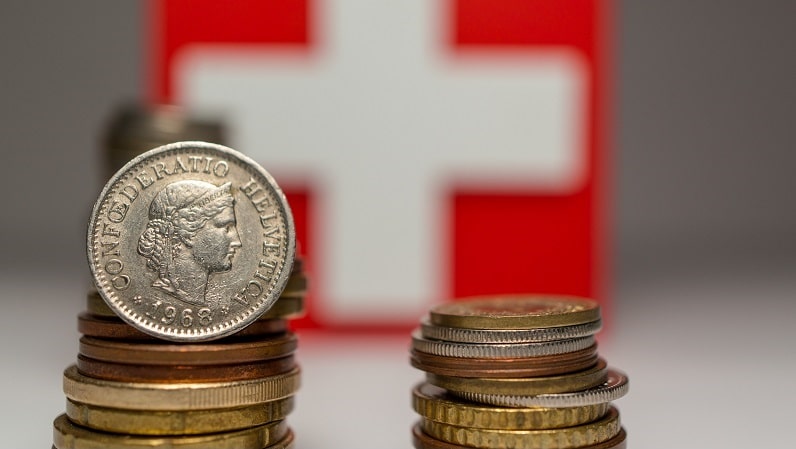 The Swiss banking supervisory authorities have granted banking licenses to two banks focused on cryptocurrencies, the first in the Alpine country. Both projects are supported by heavy financial artillery and well-known bankers.
companies SEBA Crypto and Sygnum have obtained banking licenses from the Swiss financial regulator FINMA, both cryptocurrency banks gave separate statements on Monday. This event confirms reports of a medium made last month, which suggested that FINMA will decide to grant banking licenses for both cryptocurrency projects at the same time.
This movement represents the invasion of the growing blockchain industry in the traditional banking sector. SEBA and Sygnum form a group of cryptocurrency banks that aspire to be the first to launch.
Strong support of cryptocurrency banks
SEBA, a company founded in Zug, works with the private bank Julius Baer, ​​whose head office is located at Bahnhofstrasse in Zurich. The Sygnity committee, based in Zurich, includes former UBS president Peter Wuffli and as a former advisor to the former Swiss banker Philipp Hildebrand.
The simultaneous approval by both banks is aimed at avoiding the accidental advantage of one project over another, and even giving a better public impression on one of them. FINMA support was carried out six weeks after the cryptocurrency exchange Bitcoin Suisse will reveal its plans to switch to a banking license in Switzerland.
Swiss regulations for cryptocurrency banks
Separately on Thursday, FINMA imposed anti-money laundering regulations based on the guidelines of the G7 working group called FATF. In particular, SEBA Crypto, Sygnum and other possible cryptocurrency banks that could follow them may send cryptocurrencies and other tokens to users whose identity is verified.
The regulator established in Bern said that cryptocurrency banks will not be able to receive or send tokens from other institutions if information about contractors cannot be transferred through a traditional payment system. FINMA said that unlike FATF, it won't provide any escape for unregulated cryptocurrency wallets.
---
A translated version of an article published in Finews.
Source link