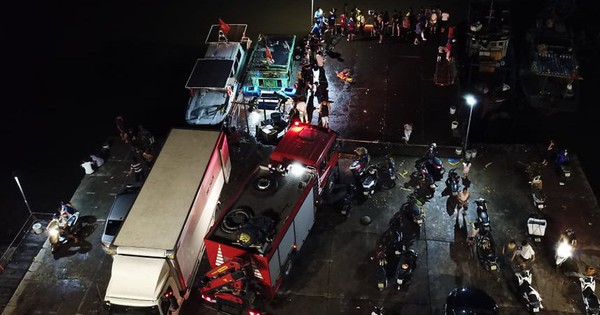 The incident occurred around 19:30 on July 14 on the area of ​​column 3, the Tran Quoc Nghien maritime route, TP. Ha Long, Quang Ninh province.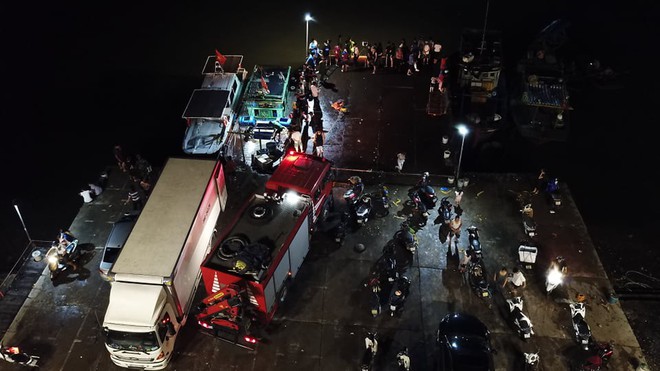 Functional strength is actively looking for a child. Nam Nam Photo.
At that time Nguyen Duc B. (4 years old) was playing with his brother on a family boat anchored in the third area of ​​the column when it suddenly rained.
Seeing this, the child hit the boat and then slipped into the sea. His mother Le Thi N. ran quickly, but she could not find her.
Receiving messages, functional forces quickly arrived at the site, using emergency devices, urgently seeking the type of child. At the same time many boats surrounding people are also called to support.
However, now the flow of water flows far from the shore, up and down irregularly, so the exact location has not been determined.
Currently, the forces are looking for boys in an area extending about 2 km from column 3 (Bach Dang's branch) to column 5 (Hong Ha's branch), forces are relatively thin, so they encounter many difficulties.