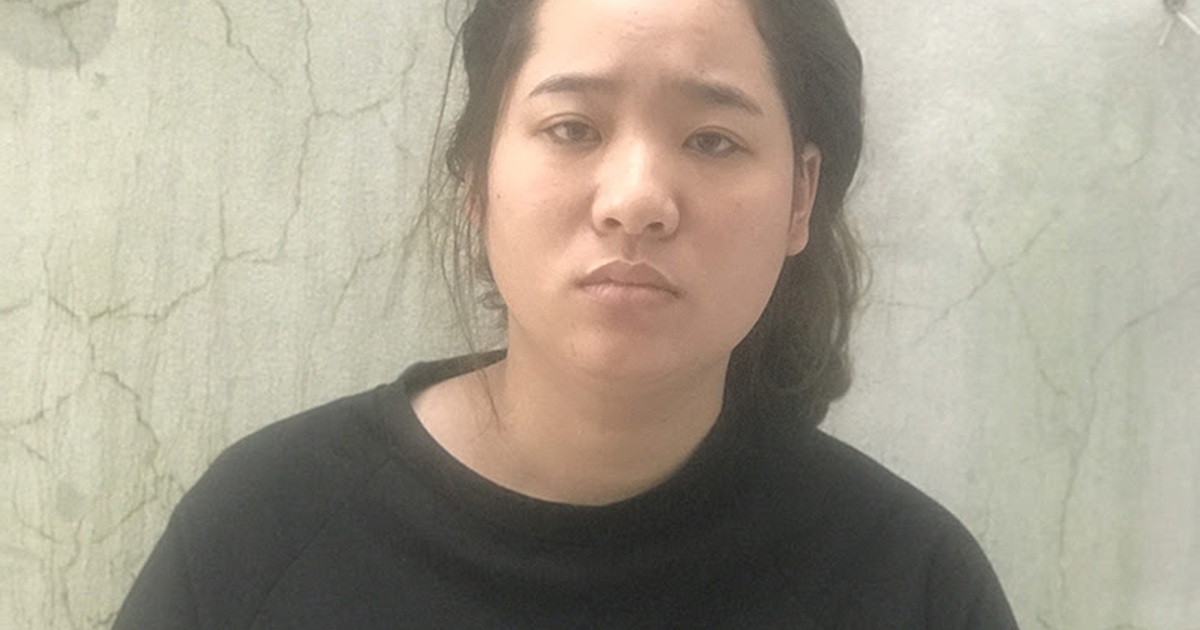 People intellectuals
Knowing the situation as well as taking advantage of the victim's ignorance and credulity, Quyen tricked reading the fortune and released it in order to usurp 206 million dongs.
On the afternoon of December 1, an information from the Investigative Police from Ba Don Town Police Station (Quang Binh) announced that the unit had just issued a decision to prosecute, arrest and detain the person who was the subject of fraud. , misappropriation of property.
This entity is Phan Thi Quyen (SN 1994, residing in Huong Thuy Municipality, Huong Khe District, Ha Tinh). Earlier, the police station received a message from Ms Hoang TT, who lives in Quang Minh County, Ba Don City, about the appropriation of 206 million dongs.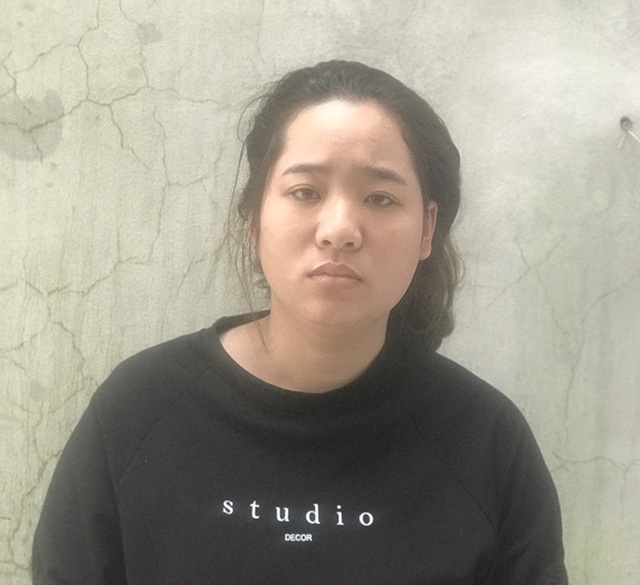 During the investigation and verification, the police explained that on November 21, Phan Thi Quyen went to a friend's house in Quang Minh County, Ba Don City.
Here, Quyen found out that Mrs. T.'s son (over 1 year old) was sick and hospitalized, so Quyen was going to cheat on the relevant property. While approaching Mrs. T., Quyen said and advised this woman to go for divination and perform the dissolution procedures at home.
After that, Quyen sent a message to Mrs. T. to go to the fortune teller, she knew that Mrs. T.'s family had a severe drought and had to go to work. Hearing the above incident, Mrs. T. got scared and asked Quyen for help.
Quyen suggested Ms T. 8-fold transfer of money to her account in turn, totaling 206 million VND. After she had received all the money, Quyen continued texting Mrs. T. that there was a different date in the family. Quyen asks that if it expires, she transfers another 120 million VND to her account, but Ms. T.'s family does not believe it and does not send money to Quyen. At the same time, the family of Ms T. asked the police to check and explain the incident.
Initially convening and fighting, Phan Thi Quyen pleaded guilty to all fraudulent acts to appropriate VND 206 million to pay for online business and personal consumption. Ba Don City Police seized a number of material evidence and related assets from the incident.
Filed
Source link