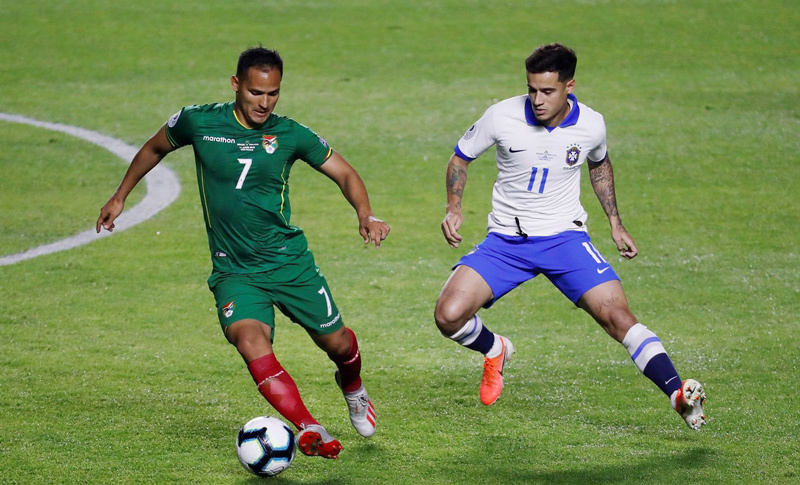 VietNamNet sent readers the opening match of Copa America 2019 between Brazil and Bolivia, which will take place at 7:30 on June 15 in Morumbi.
Composition:
Brazil: Alisson, Alves, Silva, Marquinhos, Filipe Luis, Fernandinho, Casemiro, Richarlison, Coutinho, Neres, Gabriel Jesus.
Bolivia: Lampe, M. Bejarano, Haquin, Jusino, D. Bejarano, Chumacero, Justiniano, Saucedo, Saavedra, Castro, Moreno.
* Constantly updated and edited
After appealing to the VAR technology, Judge Pitana punished the first yellow card of the match against the Bolivian Saucedo due to a cold blow.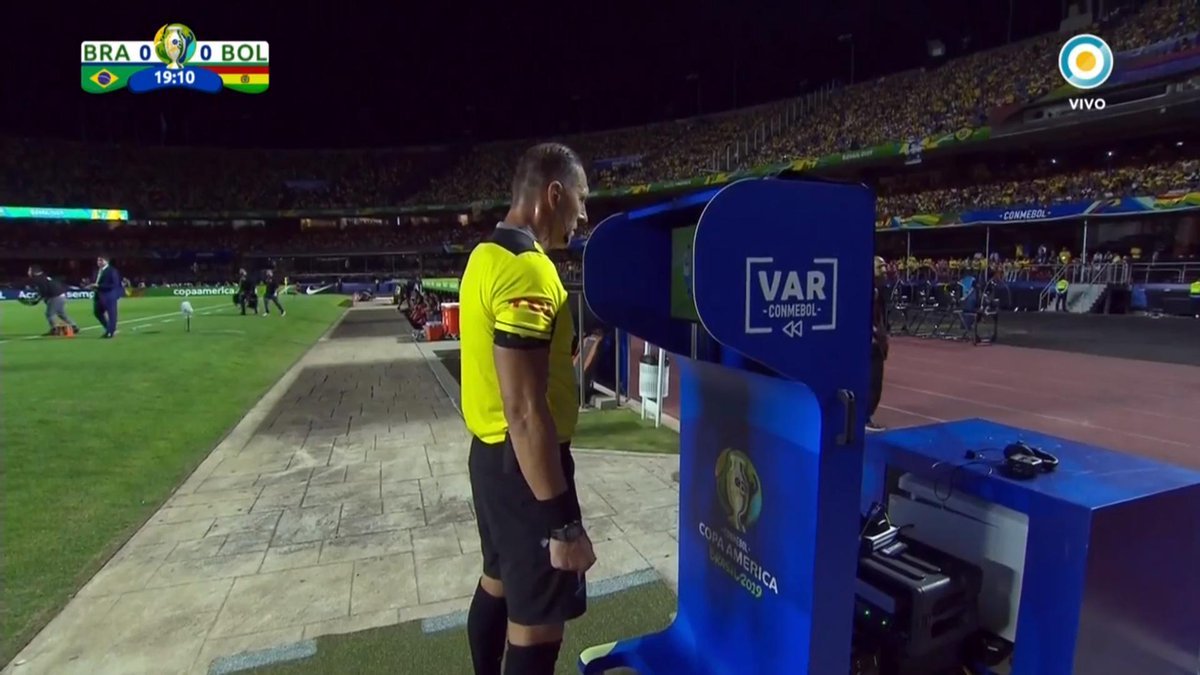 For the first time, VAR technology is used in Copa America
Brazil is definitely playing, pushing Bolivia to retreat deep into the defense area. David Neres striker David Neres is very active on the host side.
From the left wing Coutinho created Thiago Silva, who banged his head on the post.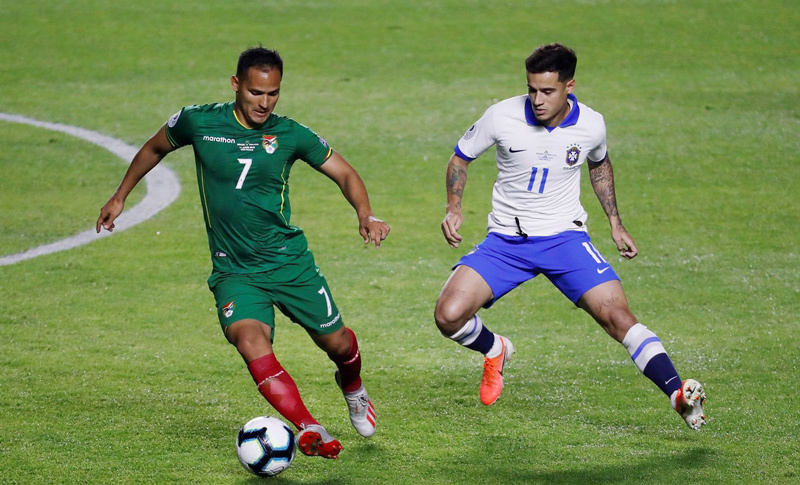 Brazil is trying to find an early goal
In corner corner Firmino hit the ball but goalkeeper Lampe saved Bolivia well.
Not very well, when he walked into the yard in blue and white, Brazil rushed to squeeze the courtyard right after the opening whistle. Using a free kick with a wide angle in the first half of the penalty area, Coutinho hit the fence.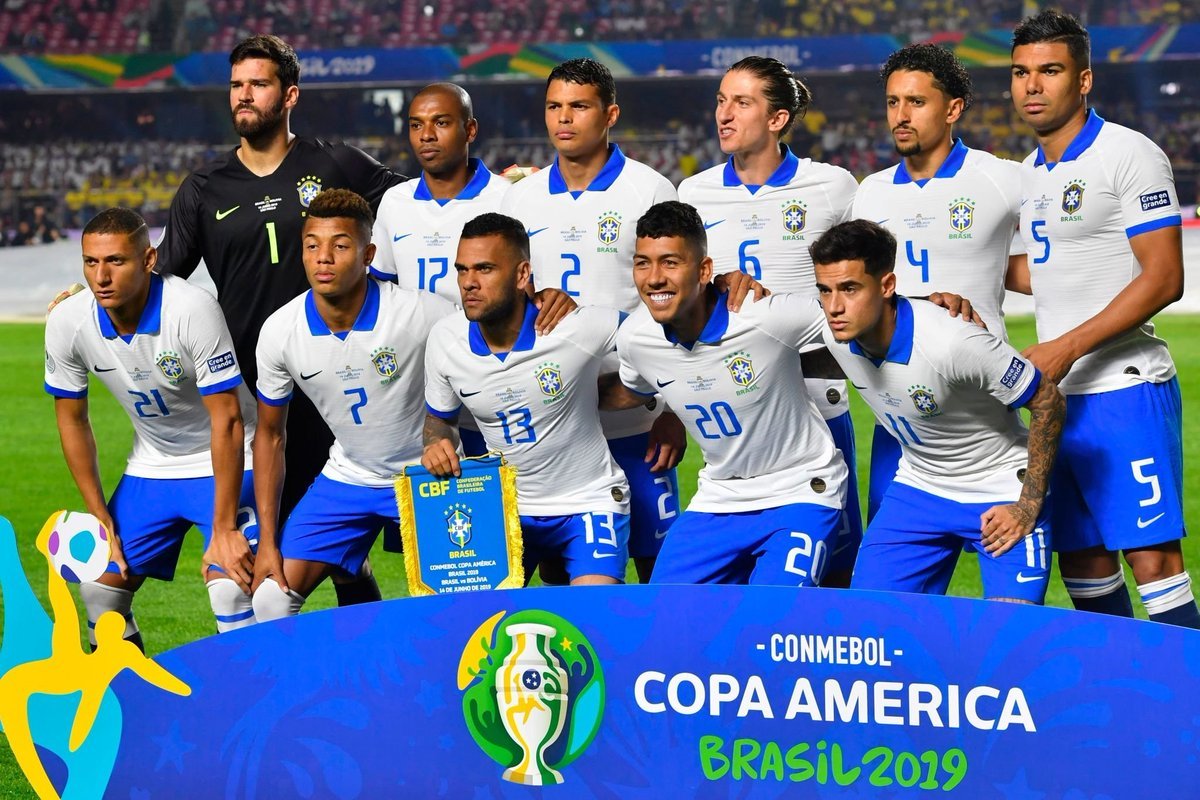 Brazil left with a white shirt and blue trousers
The match will start.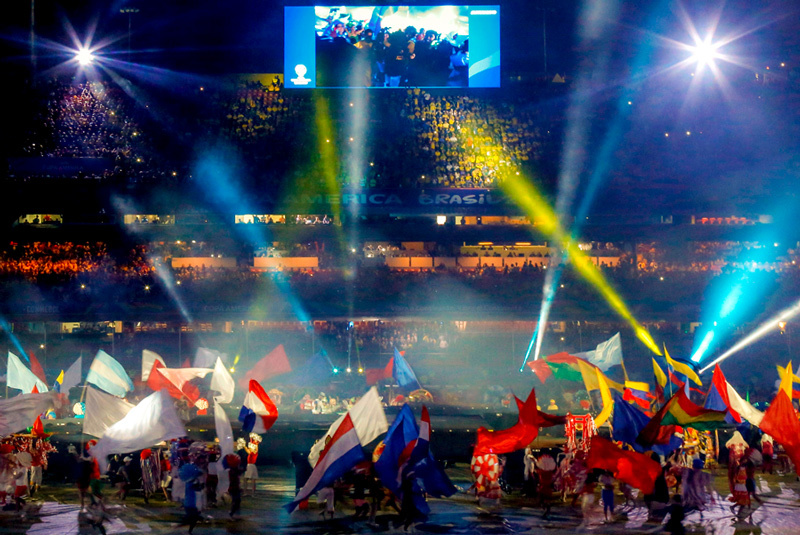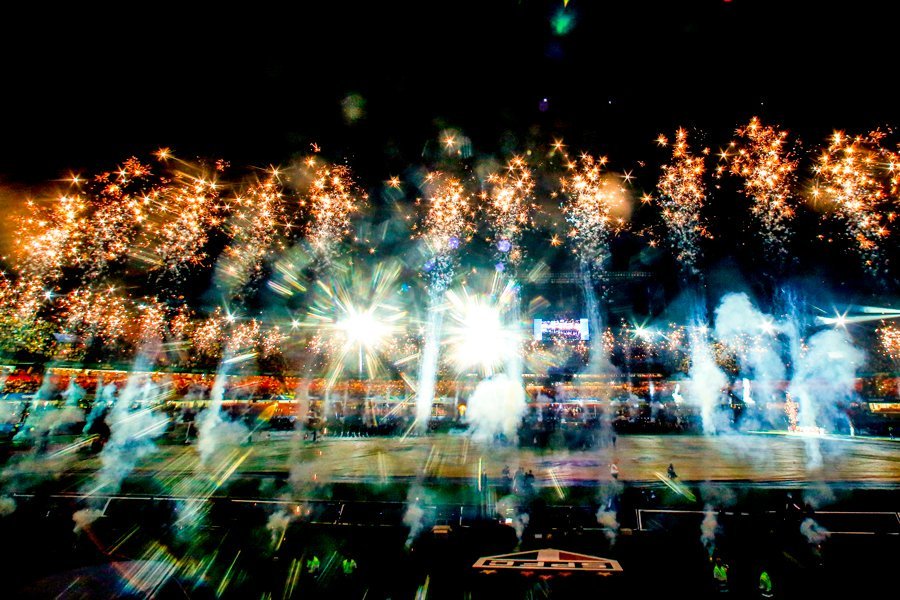 America 2019 officially launched Copa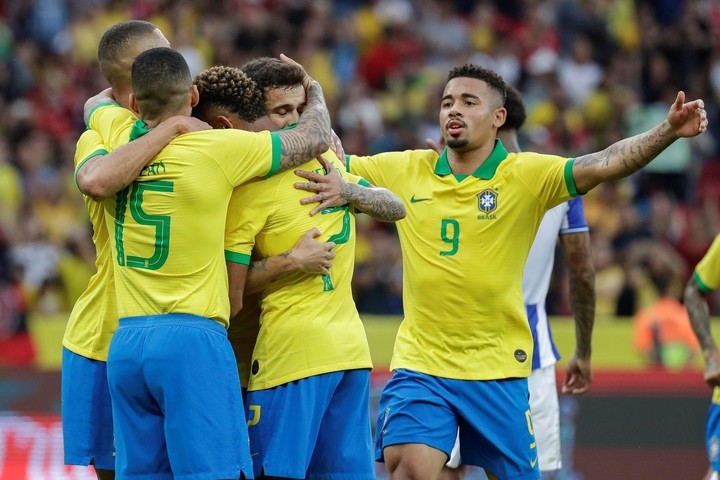 Brazil is on the pitch with the strongest team at the moment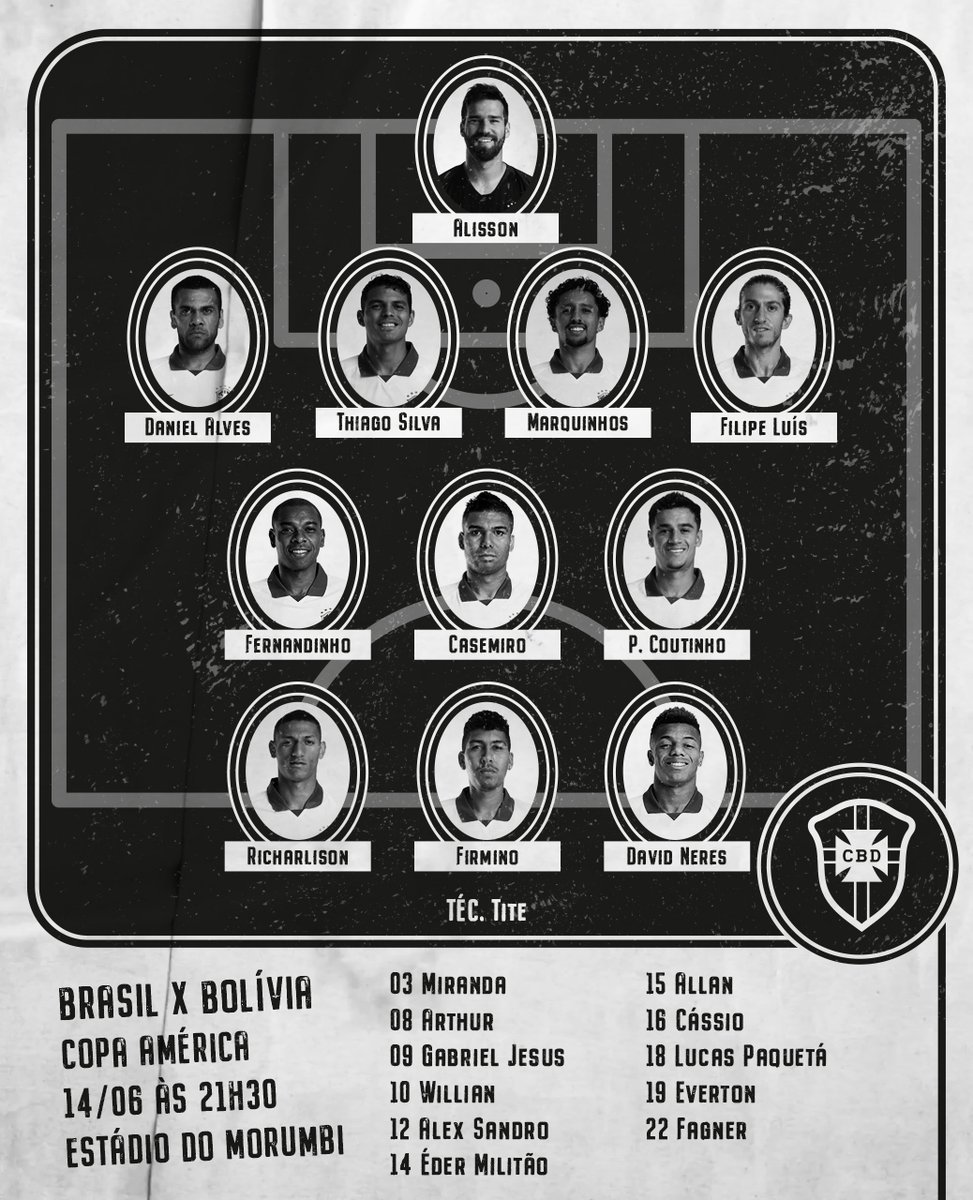 The composition of Brazil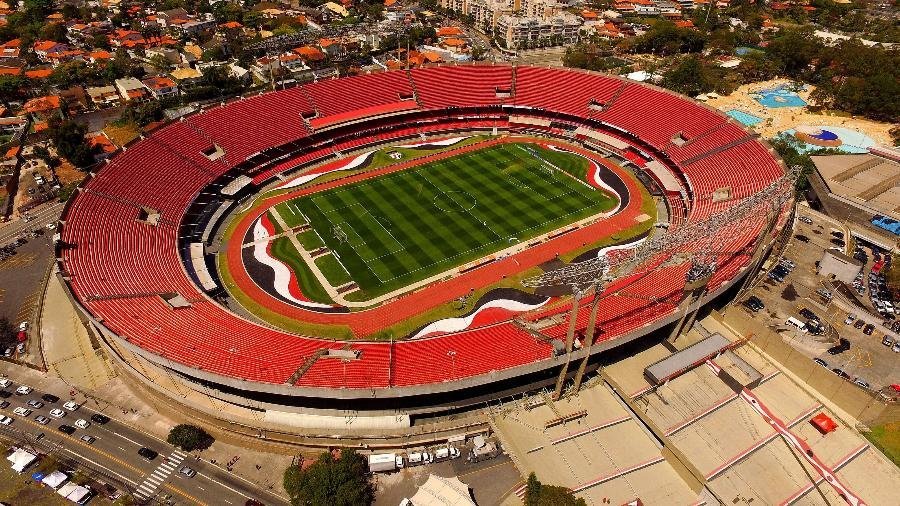 View of the Morumbi stadium where the Copa America 2019 opening takes place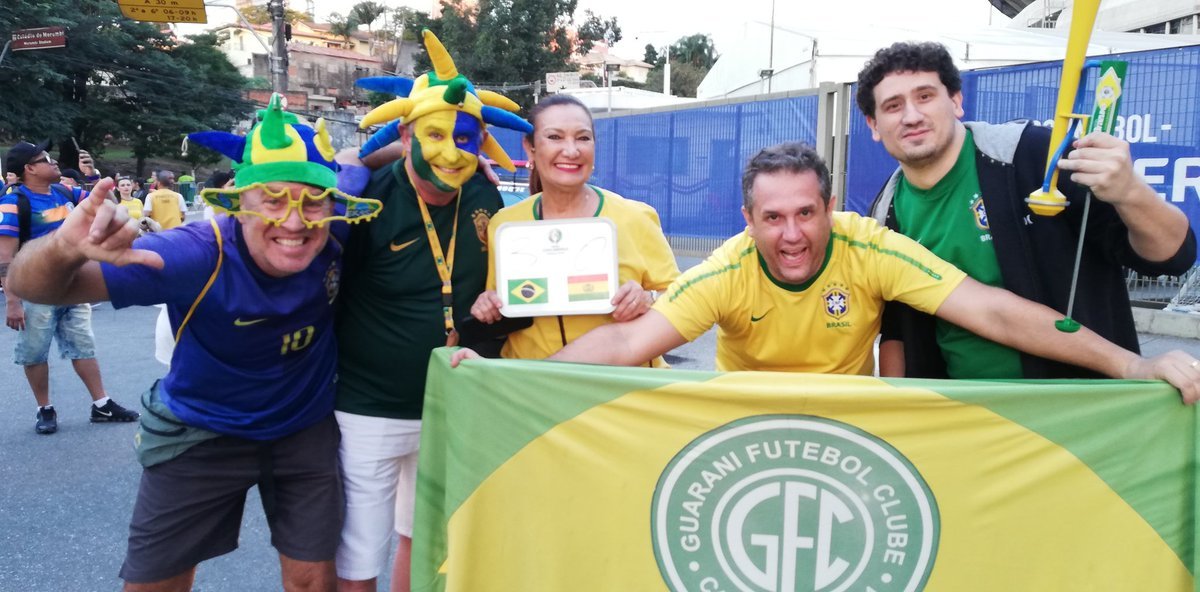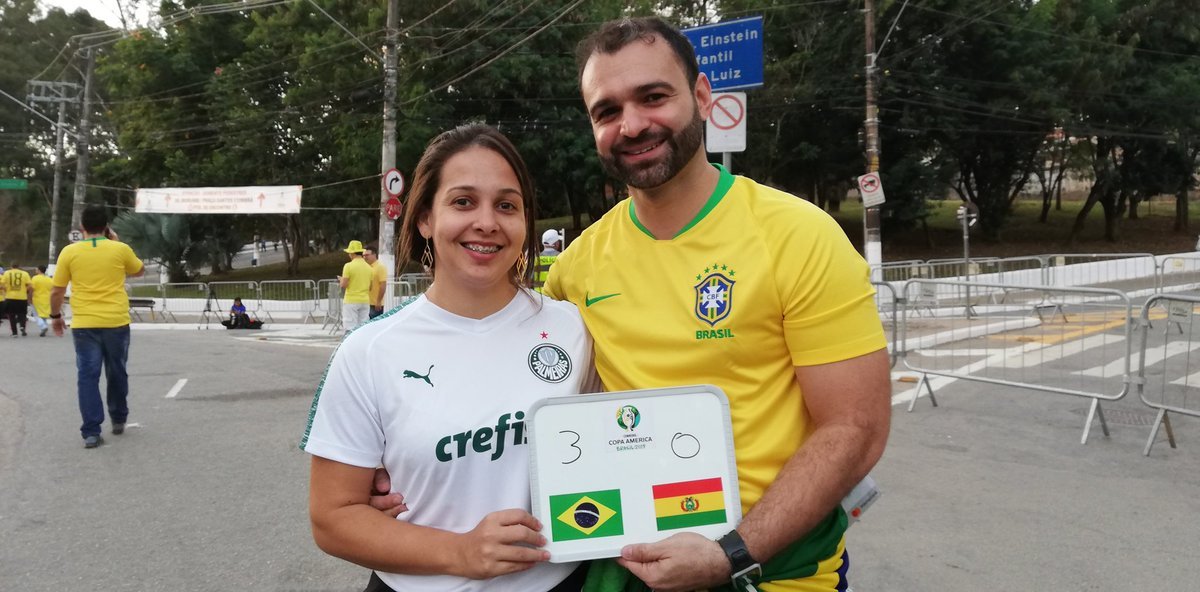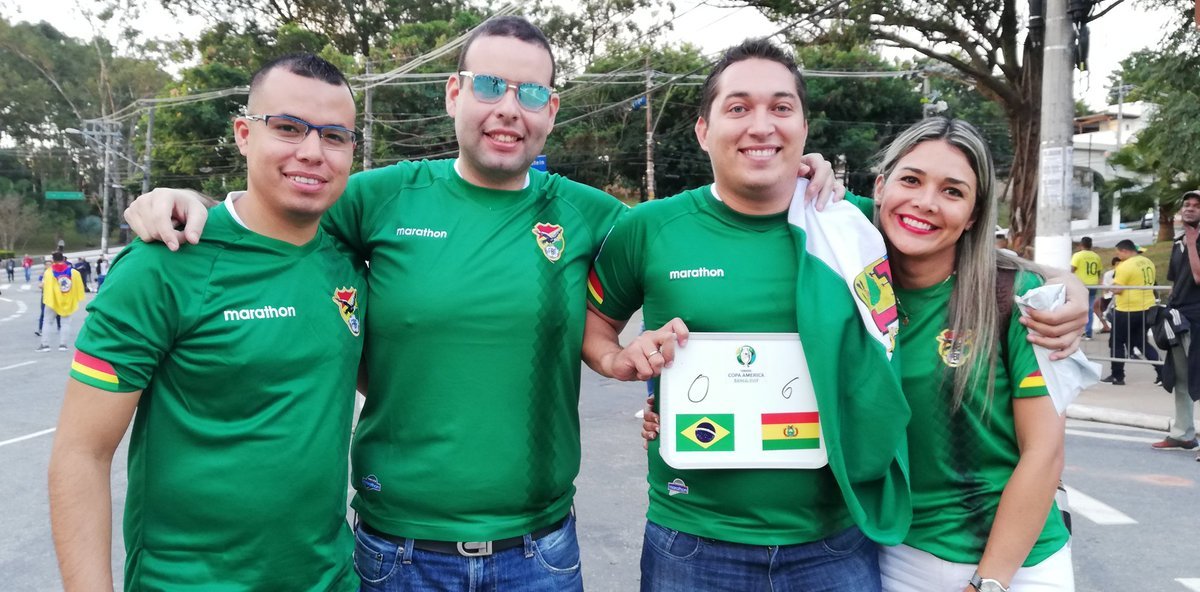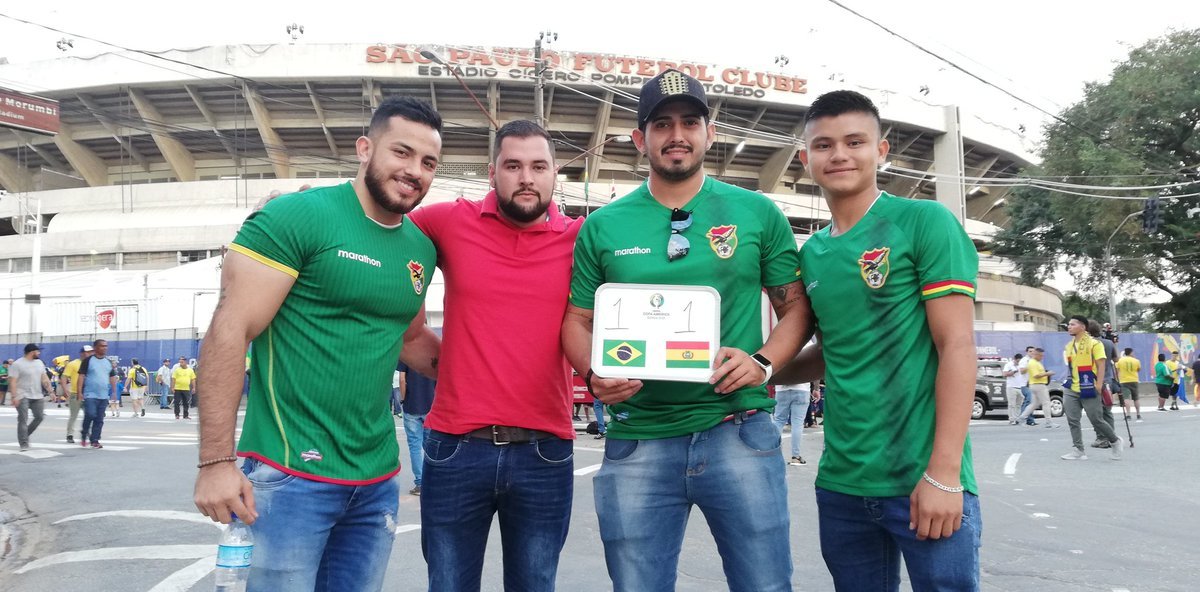 Fans of 2 teams predict the result of the opening match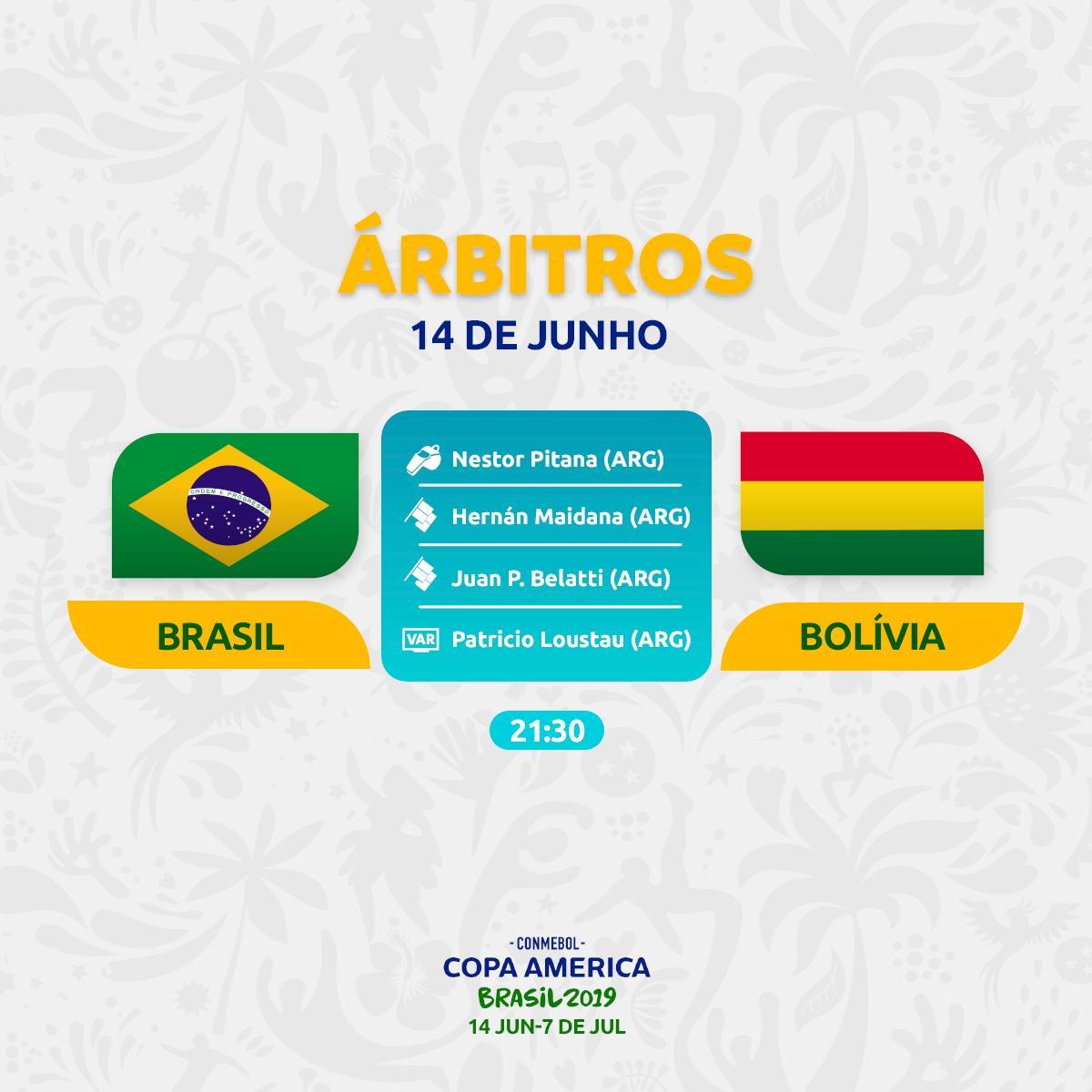 List of teams controlling the match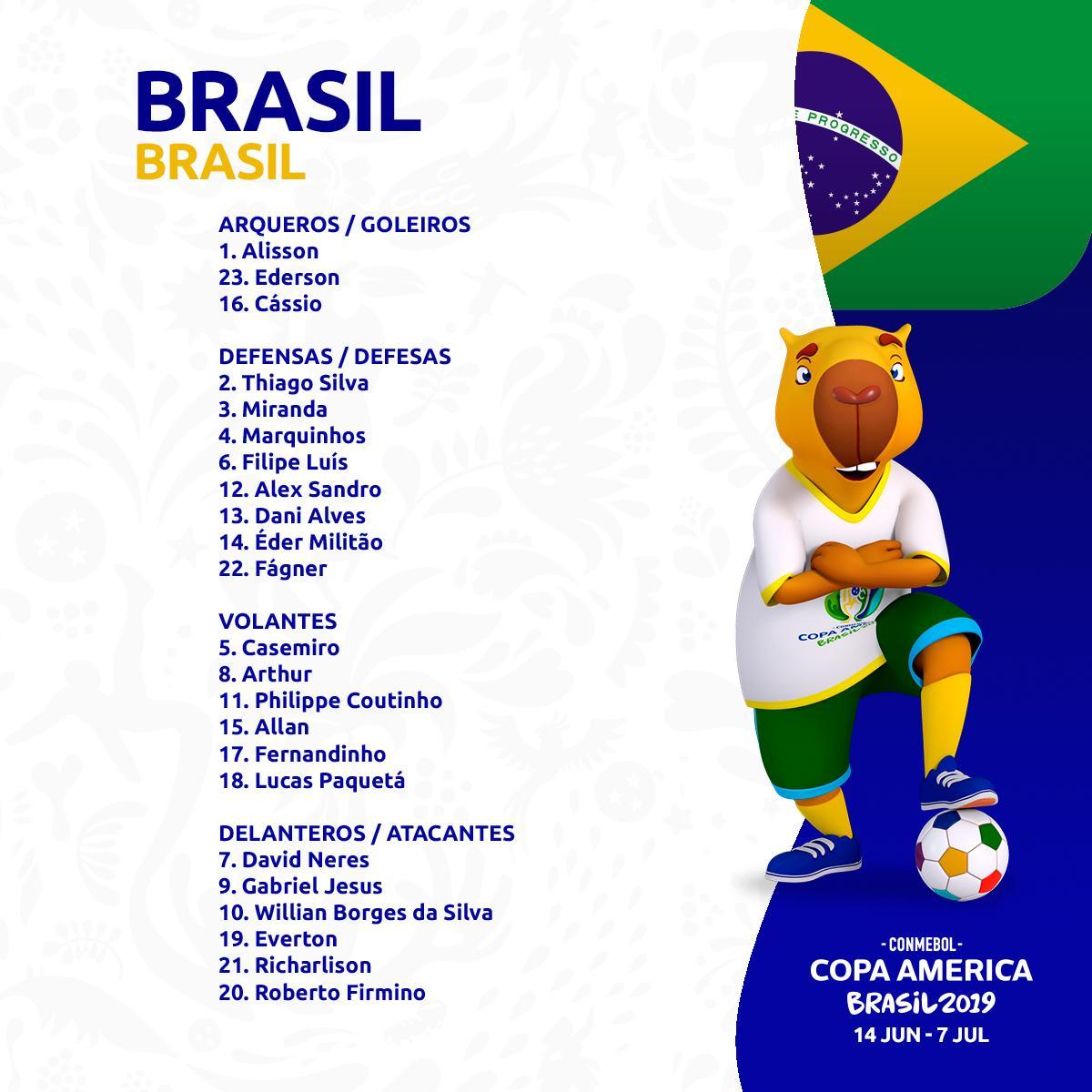 Registration list of Brazilians
Registration list of recruiters in Bolivia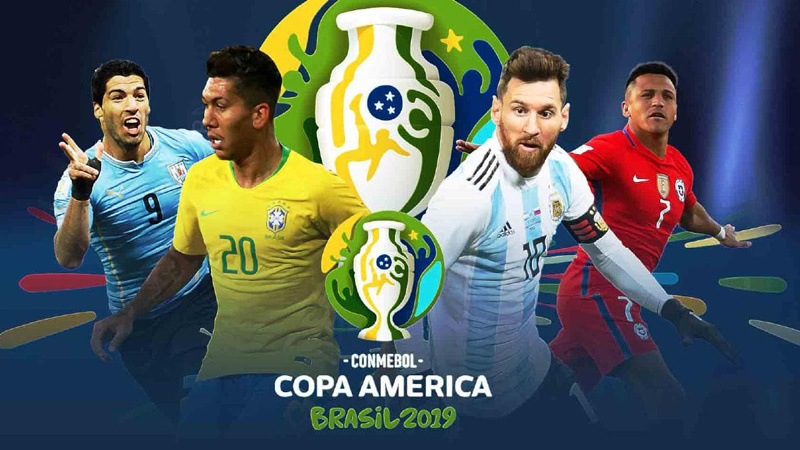 The Copa America 2019 tournament brings together the best football stars
Force information
– Brazil: Neymar injury can not participate in the tournament. Marcelo, Fabinho, Felipe Anderson, Paulinho, Renato Augusto, Lucas Moura and Douglas Costa are not called.
– Bolivia: Ronald Raldes, Rudy Cardozo, Jhasmani Campos or Juan Carlos Arce are not on this list.
Information off the beaten track
– In previous 29 official matches Brazil won 20 matches, drew 4 and lost 5.
– If only on Copa America, both sides had 10 matches, Brazil won 8 and lost 2.
– Brazil won 10-1 with Bolivia in Copa America in 1949 and is also the strongest result when both sides have met up to now.
– Brazil won 4, drew 1, lost 5 of the last 10 matches by Asian markets.
– Bolivia won 7, drew 1, lost 2 of 10 matches in the last Asian match.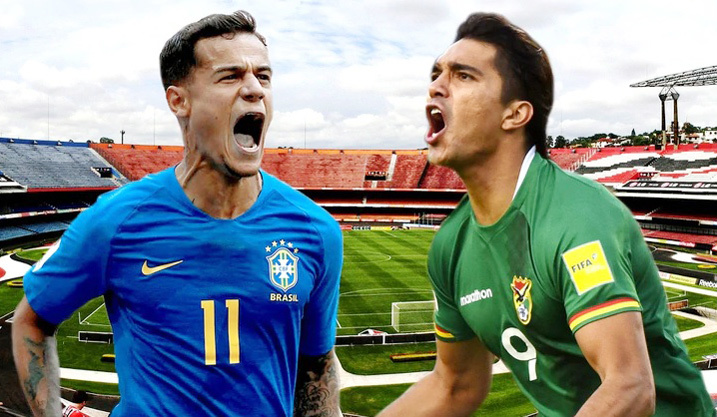 Brazil is highly valued in the opening match
Source link