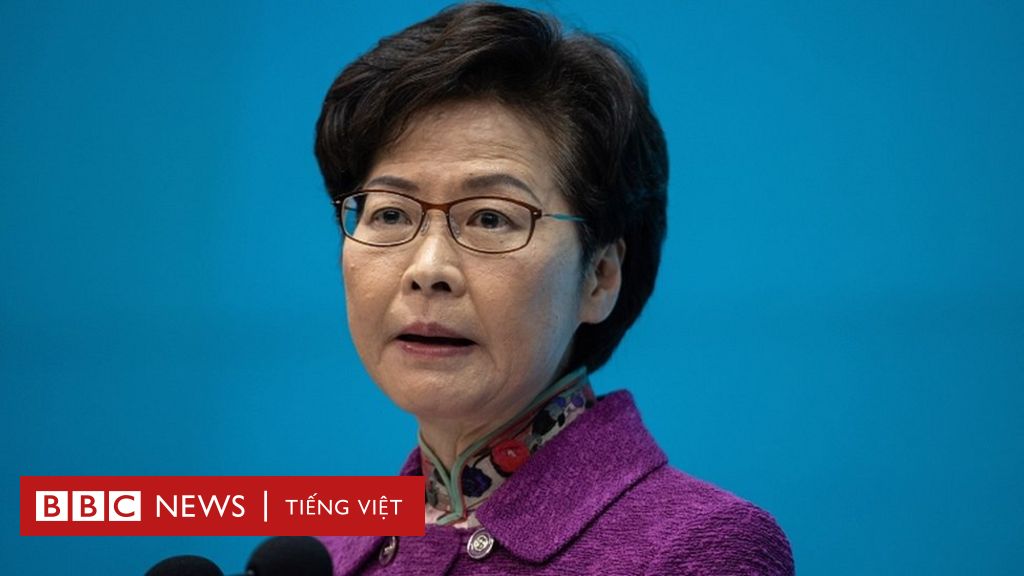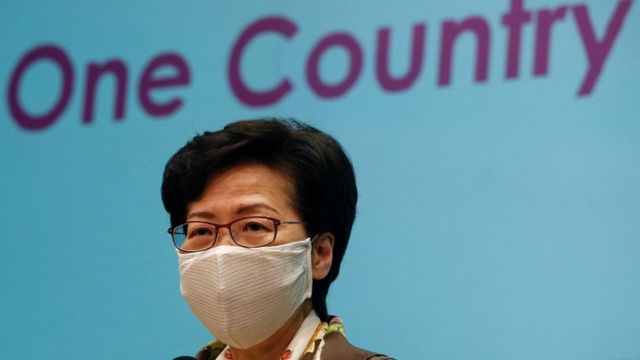 Hong Kong's special boss Carrie Lam (Lam Trinh Nguyet Nga) said in a TV interview that she had to keep "a lot of cash" at home because she did not have a bank account.
As the US Treasury Department imposed sanctions on her, she revealed.
The United States has banned her and many officials because of the national security laws that China imposes on Hong Kong.
In an interview on Friday night, she said she uses cash every day for everything.
"I have a lot of cash at home now, the government is paying me in cash."
However, she said that the US punishment "unfairly" was "extremely honored."
Hong Kong recently suspended four pro-democracy lawmakers from membership in the legislature after Beijing passed a resolution allowing the Hong Kong government to remove politicians perceived as a security threat. nation.
In response, all pro-democracy lawmakers in Hong Kong announced their resignation. For the first time since the UK handed over Hong Kong to China in 1997, the legislator has raised almost no objection.
The dismissal of four Hong Kong lawmakers was seen by many as China's last attempt to restrict Hong Kong's freedom, which Beijing has denied.
Hong Kong was handed over to China on a 'one country, two regime' principle, which allowed the special zone to retain more rights and freedoms than the continent until 2047.
As a Special Administrative Region, Hong Kong has its own multi-party legal system and has rights, including freedom of assembly and free speech.
But in late June, China passed a controversial national security law after several years of protests against Beijing and the pro-democracy.
This law penalizes "secession, overthrow, terrorism or collusion with foreign powers."
Beijing says the law is designed to provide stability in Hong Kong, but Western governments and human rights organizations say the law effectively restricts freedom of expression and demonstration.
After the law was passed, many Hong Kong's pro-democracy organizations disbanded for the safety of their members.
Source link