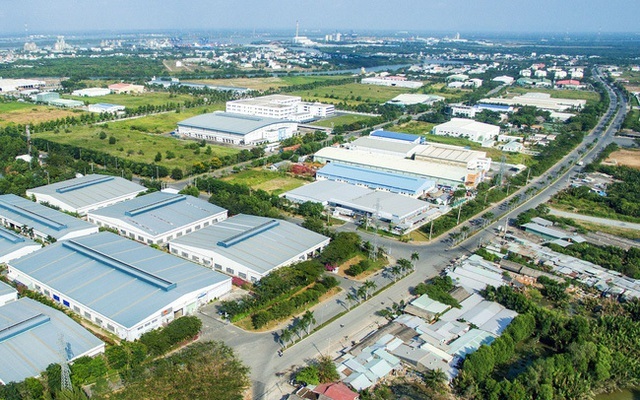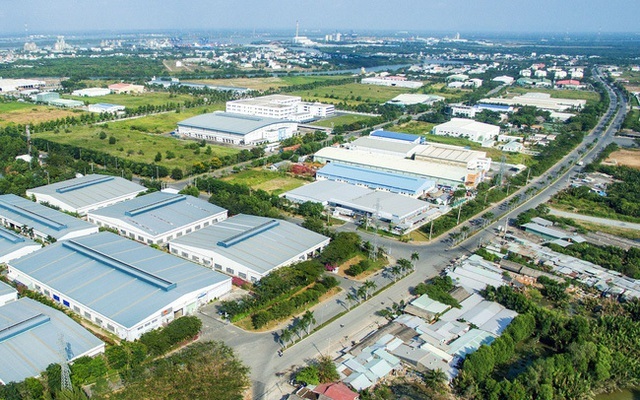 Commenting on the map of industrial real estate in Vietnam, Troy Griffiths, deputy CEO of Savills Vietnam, said that industrial real estate has great potential to change land use goals and create our value.
However, infrastructure also has a large impact on industrial real estate, depending mainly on the distance from the source and target markets.
According to Troy Griffiths, in highly industrialized countries, centralized development of individual industries is becoming important because this activity helps increase operational efficiency. This means that the centralization of the industrial cluster in a given area will be much more efficient, because the stages of the production process will be close together and synchronized.
"The value of focusing on cluster development has been recognized for individual industries. It also allows low-competitiveness provinces or regions to develop and compete more effectively. " He said.
At policy level, the expert also said that focusing on areas by industry is also beneficial for tenants, rather than the context of separate and dispersed industries across the country.
For example, he cited 190 industrial tenants according to the Vietnamese economic sector at level 1 'Wholesale and retail; repair of cars, engines, motorcycles and other motor vehicles "shows almost no cluster connection. These tenants are scattered around the country, with some exceptions in Hai Phong.
Savills experts have said that many domestic and international real estate investors are currently focusing on industrial land because of the potential this type of property offers.
"Factors such as global trade, geopolitics and infrastructure development are changing the nature of industrial real estate in Vietnam. In addition, it is a disorder typical of the warehouse industry. logistics and modern commerce, thus creating a very interesting development context for industrial real estate, "said Troy Griffths.
However, the future of the industrial real estate market is moving up the value chain towards high value industries or industries in the third sector of the economy – industries. service.
"New international players entering the market know cluster-oriented development because it is a common phenomenon in their former industrial markets. Industry-specific industrial clusters will be targeted. developed thanks to government policy, corporate income tax incentives and strategic planning. From there, economic effects will be spread across the country, instead of focusing on a specific area. Added.
Phương Dung