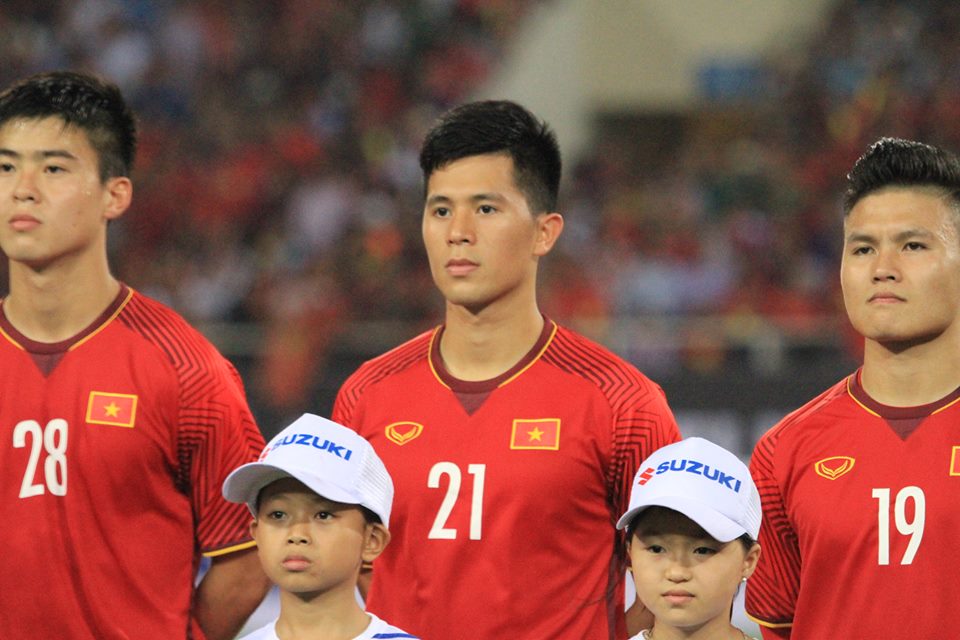 After a bad injury in the last match at V.League before the day of recruitment for King & # 39; s Cup 2019, Tran Dinh Trong had a broken ligament and faced a long-term risk to be able to return to the professional field. According to the initial diagnosis, Trong will have to miss the 9-month competition, which means that he will be out of all important campaigns from now until early 2020, including World Cup qualifying 2022, SEA. 30 games in the U23 and UEFA Philippines and Asia.
According to Dr. Truong Cong Dung, who was invited by coach Hoang Anh Tuan to recruit U20 Vietnam in 2017, Dinh Trong's ability to recover from injury depends on three factors:
"Dinh Trong lost 80% of the anterior cruciate ligament, as if it was completely broken and fell to level 3. Breaking the previous cruciate ligament, after the surgery, the probability of returning to the world is very high. around 90%. It depends on three factors ", Said Dr. Dung.
"The degree of recovery after surgery depends on the method of treatment, the post-operative regeneration process and the location of each person. This process, if all goes well, lasts from 6 to 9 months. The doctors will then assess the resistance based on specific criteria. "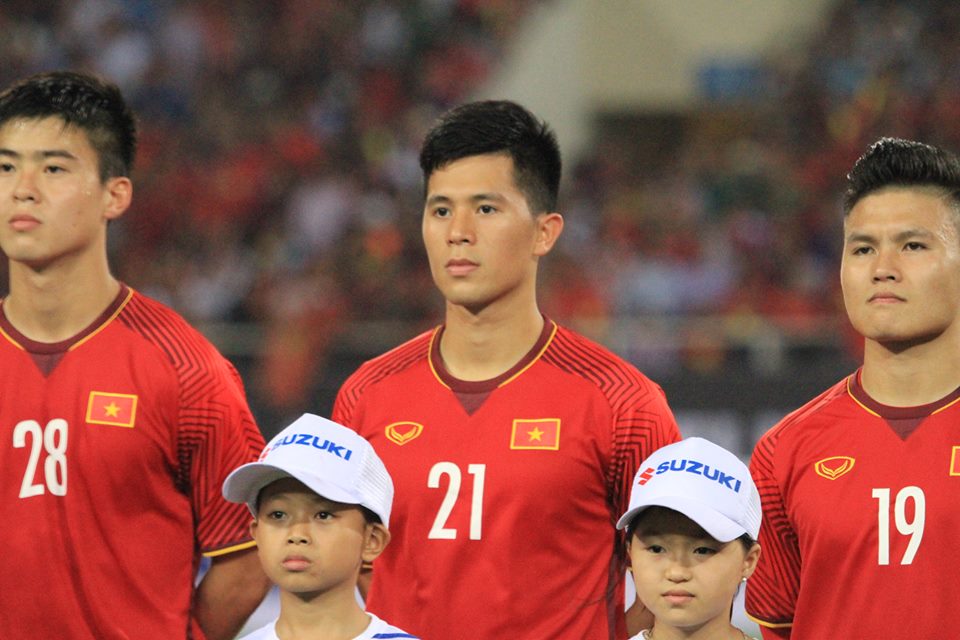 1 week after injury Tran Dinh Trong is still waiting for surgery in Singapore. He recently participated in the 13th round of V.League in the ĐĐ ĐĐ stadium and received incentives for elections and teachers at BHL. After considering the Vietnamese Football Association, Vietnam decided to take Dinh Trong to Singapore for the operation and support all measures so that the player could soon regain it.
According to Dr. Dung, there are standards for assessing the level of player regeneration. First of all, the ligaments are not loose, followed by a time pattern (average 6-month bio-regeneration), a painless standard (worn-out, dry) and finally a functional test.
Players after the procedure will gradually increase the level of rehabilitation. They will have time to get used to grass and balls, run, jump, and check. If it reaches more than 85% in a functional test, it will be considered a full recovery. If progress is restored, Dinh Trong will return to the earliest in January 2020, who will still have the opportunity to participate in the U23 in Vietnam on U23 Asia 2020 and the Vietnam squad to compete in matches. the final of the World Cup Qualifiers Qualifier 2022.