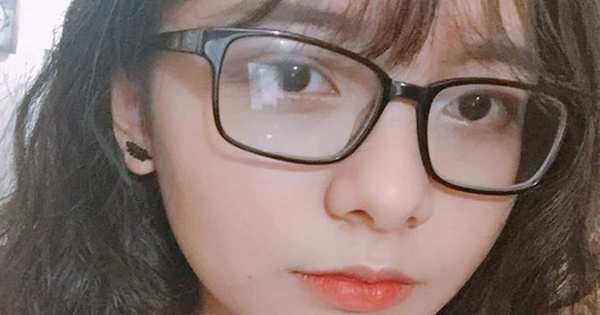 On June 26, police in the Quynh Luu district of Nghe An Province issued a notice of finding people. According to preliminary information, around 9 am on June 25, Le Dieu Linh (born in 2003, Residents in the Quynh Doi commune, Quynh Luu District, Nghe An, is currently a student of the 10th high school of Quynh Luu). leave the house.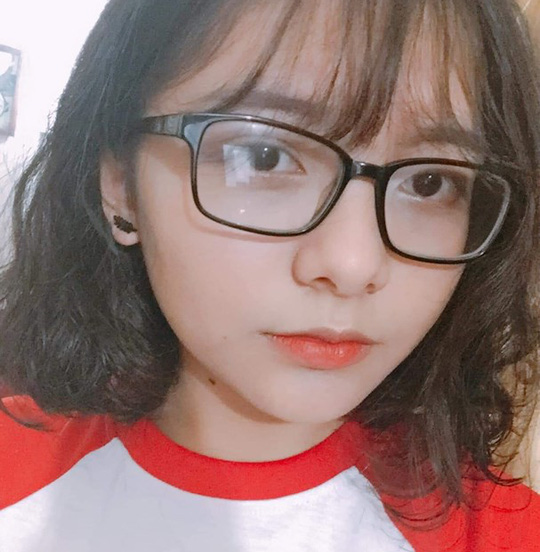 Le Dieu Linh before "disappearing" – family photos
After leaving the home, Linh "is missing." On the afternoon of June 26, the family and relatives could not contact Linh and did not know where he was.
According to information from the Le Dieu family, Linh is 1 m 60 tall, weighs 50 kg, her hair is black to the shoulders, and the glasses are close. When I left the house, I wore blue jeans, a white shirt and a backpack.
On the afternoon of June 26, Ms. Huong (my mother Linh) said: "I left home on the morning of June 25, and on the afternoon of June 26th my family could not contact me, now I do not know where I am very worried."
After receiving the report from the family, police Quynh Luu immediately announced the search for people, and also made them available on social networks, to obtain information about Le Dieu Linh soon.
The police department called on everyone to discover whereabouts or information about Le Dieu Linh. Contact the telephone number of Ms. Huong (my mother Linh): 0969.576.288 or Mr. Hien – Quynh Luu District Police: 0375.893 .424.