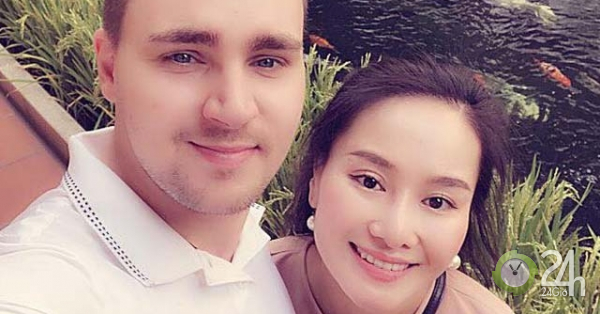 Tuesday, 12 February 2019 15:00 (GMT + 7)
The mother of one child wants to have public opinion to "look at" her love story because she is no longer a celebrity.
In recent days, vocalist Thu Phuong – former wife of MC Thanh Trung has become a name that many people were interested in spreading their identity and image of the western boy after many years of single motherhood.
According to Thu Phuong, her boyfriend, Alex, loves her and her singer's daughter. On the occasion of the lunar New Year, Alex regularly also came to the New Year's home to celebrate Tet, eat and drink with his girlfriend's family, the couple also had a romantic holiday on Phu Quoc.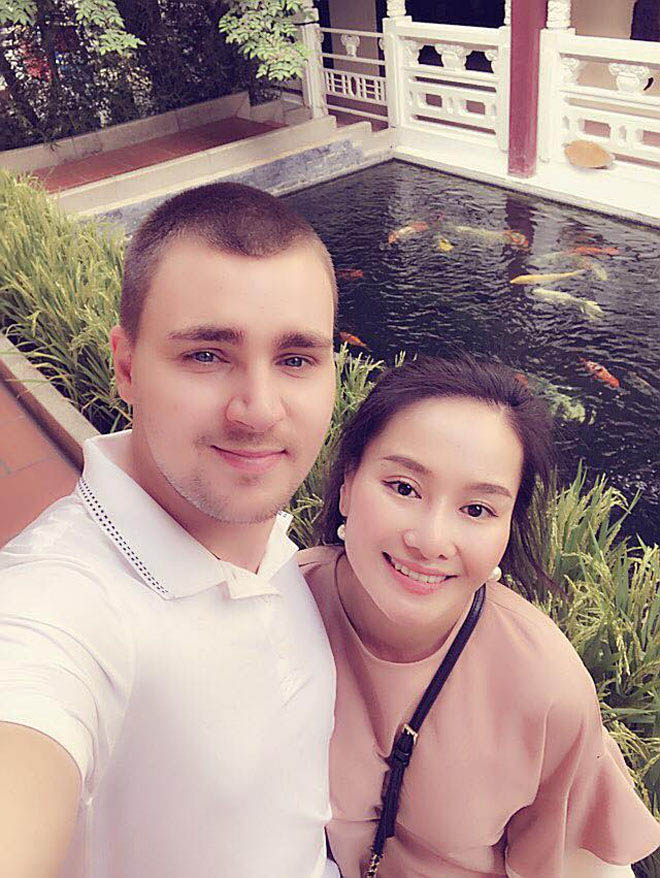 Thu Phuong – former wife of MC Thanh Trung happily showed her happy photos on her western boyfriend on New Year.
But the good news that Thu Phuong recently shared is that there was a lot of conflicting information on her boyfriend Alex singer in the social network. Therefore, the closed group on Facebook said that the new fan of the ex-wife Trung Trung has a face very similar to a western boy who likes to make friends with dating sites.
Even this person is also reportedly preparing a fake pseudonym on Facebook with many different names to ask and fool many Vietnamese women.
Immediately the attention of all Internet users focused on Thu Phuong and expressed concern about former wife of MC Thanh Trung.
Thu Phuong's lover is supposed to look like a western boy who specializes in scams and sneaky Vietnamese women.
However, when we contacted the mother of one child to find out information, Thu Phuong was calm and said: "Thank you to all who have given me a lot of attention, but now I really want to have a peaceful life with the people I love, I do not want to share anything more about my love story."
One mother expressed more, in the last 6 years she did not want to sing or perform in show business, her love stories and Alex were shared with friends and relatives on Facebook, but did not understand why the public is so interested.
"Now I am an ordinary person, I am no longer a singer or a member of show business, so I do not want my life to be influenced when I'm still noticed too much."– she said beautiful.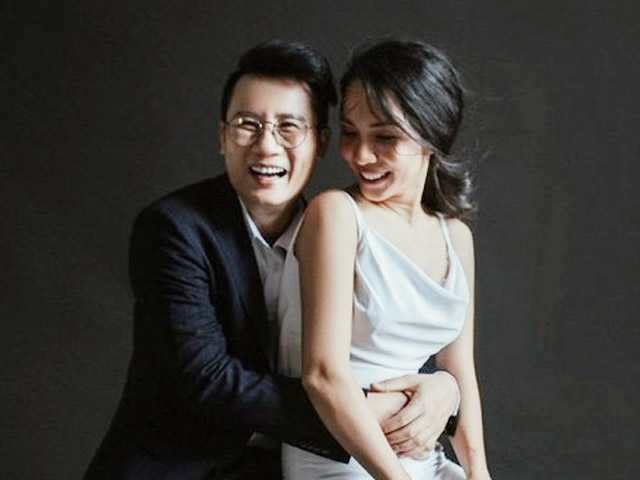 Hoang Bach said happily, at some point, when he was asked to directly ask his wife and he was going to buy a machine "to discover gold" to see if the wife was really rich.